We provide unparalleled services
Established in 1987, CSB Group offers diverse yet specialised business solutions and commercial services to a vast portfolio of corporate and private clients seeking to setup a business or relocate to Malta. With an 100+ team of qualified professionals we strive to be a partner of choice to our clients, providing them with tailor-made solutions, uniquely aimed at helping them succeed.
Our Core Services & Solutions
We are committed to supporting private and corporate clients achieve their targets and build their success on solid foundations. We ensure a top-notch experience by offering reliable and personalised services, by being responsive to clients' needs and by striving to remain the most trusted and respected provider in our sector.
CSB Group have been our service providers for the last few years and have assisted us in a range of services including accounting, payroll, legal and corporate services. In our experience, CSB has proved to be of great use.
"We have always received good service from CSB Group. Timing and quality have always met our expectations and everything is communicated in a professional and timely manner. Would definitely recommend to anyone considering."
We at MIDI plc have engaged the services of CSB Group on a trusteeship basis to serve a fundamental role in our secured bond issue. Their team has always been accommodating, well-prepared and have always ensured that our requirements are met in a most timely and efficient fashion. Their services have indeed exceeded our expectations. CSB Group were identified due to their knowledge and expertise in fiduciary obligations, amongst other qualities.

"We have worked closely with CSB Group since February of 2015. They have been instrumental in helping us establish our Malta office and continue to aid us with their stellar legal and accounting services. Malta has proven to be an excellent location to establish our business, however, setting up a company with many international shareholders has been a complicated task. CSB Group has guided us along this process and we are quite satisfied with the results."
Tom Druk
CEO
AQblue Limited
We are impressed by CSB's continuous ambition to exceed customer's expectations. We truly believe in long lasting partnerships, so in the past 15 years we were lucky enough to take advantage of CSB's international reach and professional services. CSB's industry experts take the administrational burden off our shoulders and let us focus on what matters - business! CSB made us both, more professional and more successful in our international commercial activities. Thank you CSB, smarter business truly starts here!
Gottfried J. Sint
Noricum Investments Ltd



Strategically located within 3 hours of direct flight time from Europe's major financial centres, Malta is located right in the heart of the Mediterranean.
A full member state of the European Union, the island has an attractive tax system together with a network of double taxation treaties with over 70 countries. Malta has established itself as one of the fastest growing financial services centres within Europe and is a front-runner in the ICT, iGaming, Blockchain and Yachting industry.
Emphasis on Confidentiality
We guarantee an efficient and personalised service with an emphasis on confidentiality. Our clients' success is a reflection of our success.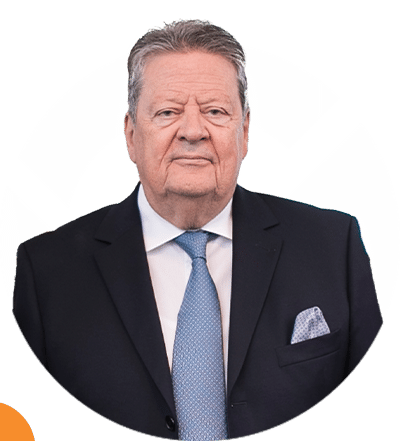 Tony M. Zammit
Group Chairman
Experience, Passion and a Human Touch.
Our strength lies in our experience, passion and the human touch we apply in what we do. We have always maintained that these are the ingredients that ensure we stand out from the crowd. We believe in doing it differently. Working Smarter, not Harder.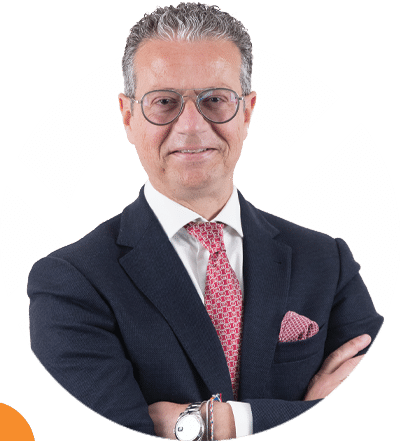 Michael J. Zammit
Group CEO
Exceeding Clients' Expectations.
As a well-established firm with grounded knowledge and expertise, we are able to confidently understand our clients' needs and exceed their expectations.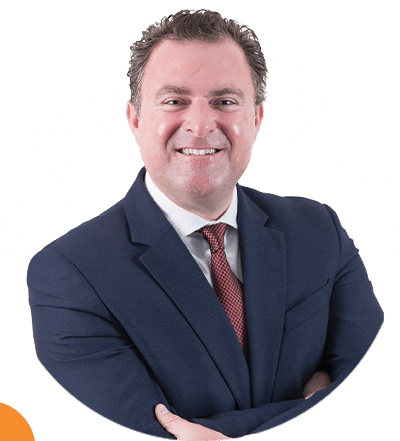 Roger A. Strickland Jr
Director
A Can-Do Approach
We pride ourselves in having a can-do approach conducive for our professionals to do their best work every day and to offer outstanding services.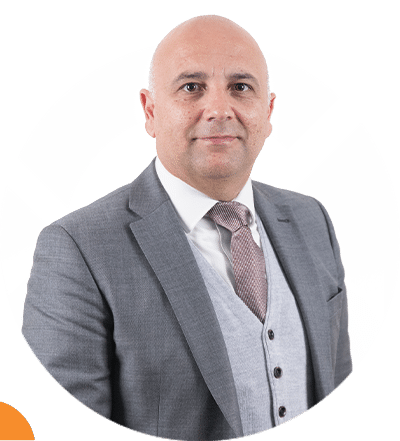 Jean-Claude Cardona
Operations & Finance Director



Smarter Business Starts Here.
CSB Group is a Malta based corporate services provider backed by over 35 years of experience in the business and commercial sphere. We hold the expertise needed to help businesses and private clients worldwide reach their targets and succeed with their plans.