We provide unparalleled services
Established in 1987, CSB Group offers diverse yet specialised business solutions and commercial services to a vast portfolio of corporate and private clients seeking to setup a business or relocate to Malta. With an 80+ team of qualified professionals we strive to be a partner of choice to our clients, providing them with tailor-made solutions, uniquely aimed at helping them succeed.
Our Core Services & Solutions
We are committed to supporting private and corporate clients achieve their targets and build their success on solid foundations. We ensure a top-notch experience by offering reliable and personalised services, by being responsive to clients' needs and by striving to remain the most trusted and respected provider in our sector.


Strategically located within 3 hours of direct flight time from Europe's major financial centres, Malta is located right in the heart of the Mediterranean.
A full member state of the European Union, the island has an attractive tax system together with a network of double taxation treaties with over 70 countries. Malta has established itself as one of the fastest growing financial services centres within Europe and is a front-runner in the ICT, iGaming, Blockchain and Yachting industry.
Experience, Passion and a Human Touch.
Our strength lies in our experience, passion and the human touch we apply in what we do. We have found that this was the ingredient that ensures we stand out from the crowd. We believe in doing it differently. Working Smarter, not Harder.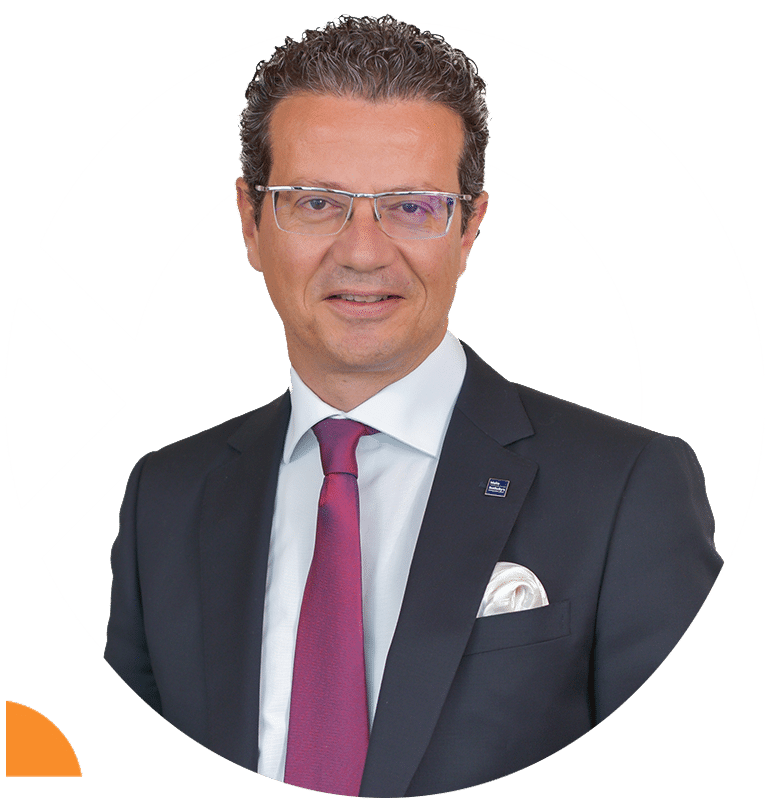 Michael J. Zammit
Group CEO
Emphasis on Confidentiality
We guarantee an efficient and personalised service with an emphasis on confidentiality. Our clients' success is a reflection of our success.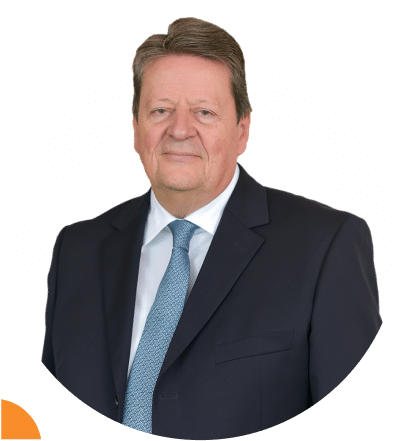 Tony M. Zammit
Group Chairman
Exceeding Clients' Expectations.
As a well-established firm with grounded knowledge and expertise, we are able to confidently understand our clients' needs and exceed their expectations.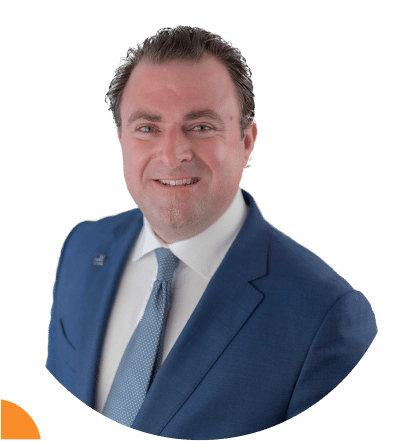 Roger A. Strickland Jr
Director
A Can-Do Approach
We pride ourselves in having a can-do approach conducive for our professionals to do their best work every day and to offer outstanding services.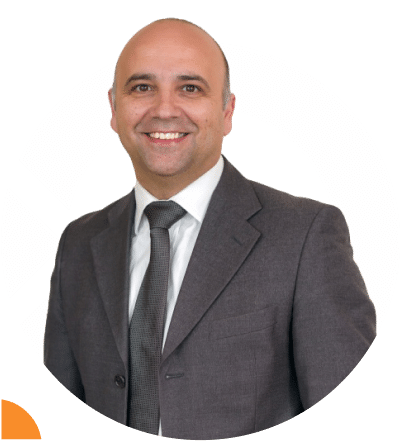 Jean-Claude Cardona
Operations & Finance Director


Smarter Business Starts Here.
CSB Group is a Malta based corporate services provider backed by over 30 years of experience in the business and commercial sphere. We hold the expertise needed to help businesses and private clients worldwide reach their targets and succeed with their plans.