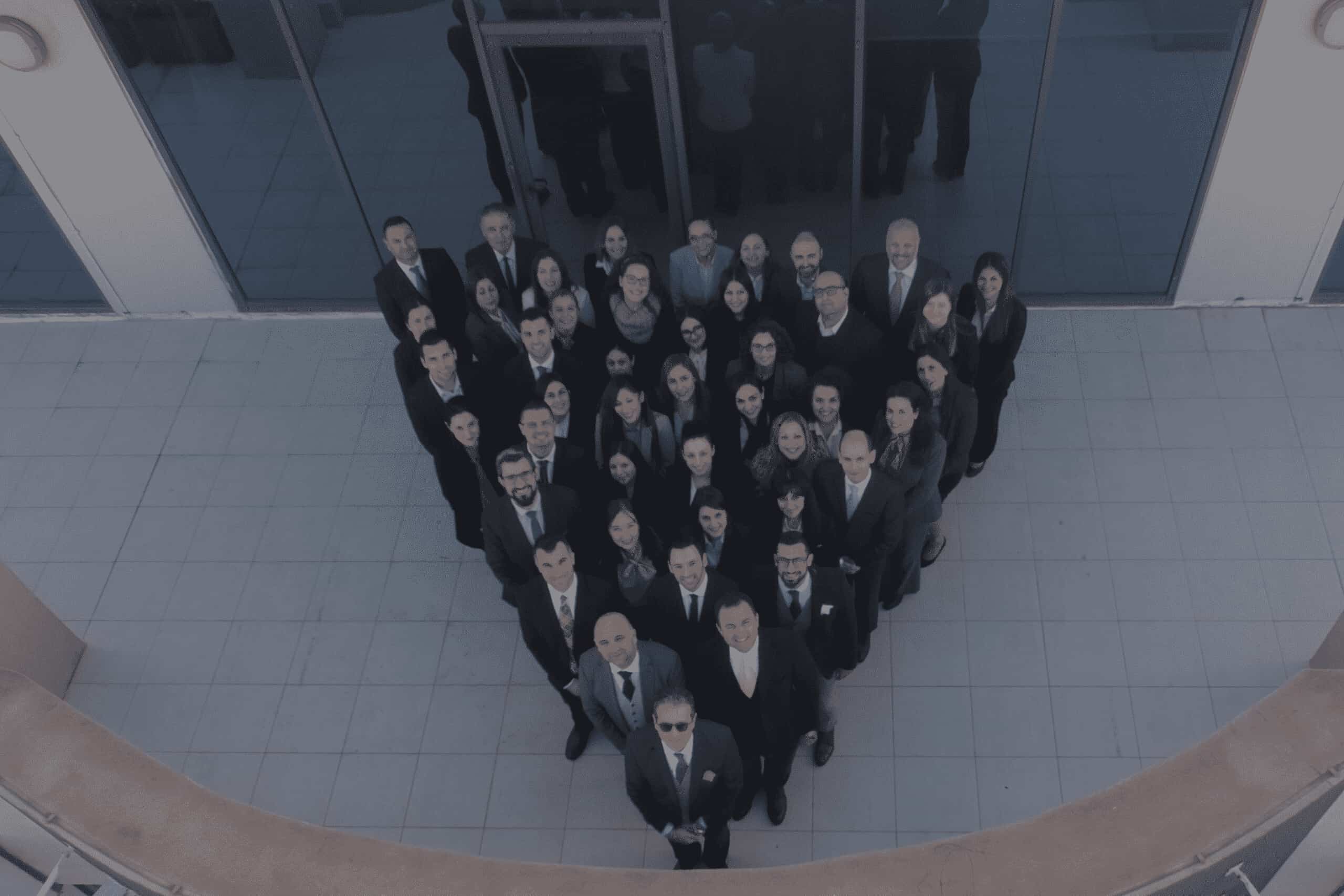 A leading Corporate Service Provider in Malta
SINCE 1987
Our entrepreneurial mind-set enables us to understand your expectations while giving you the peace of mind that all of your business needs will be met.
LEARN MORE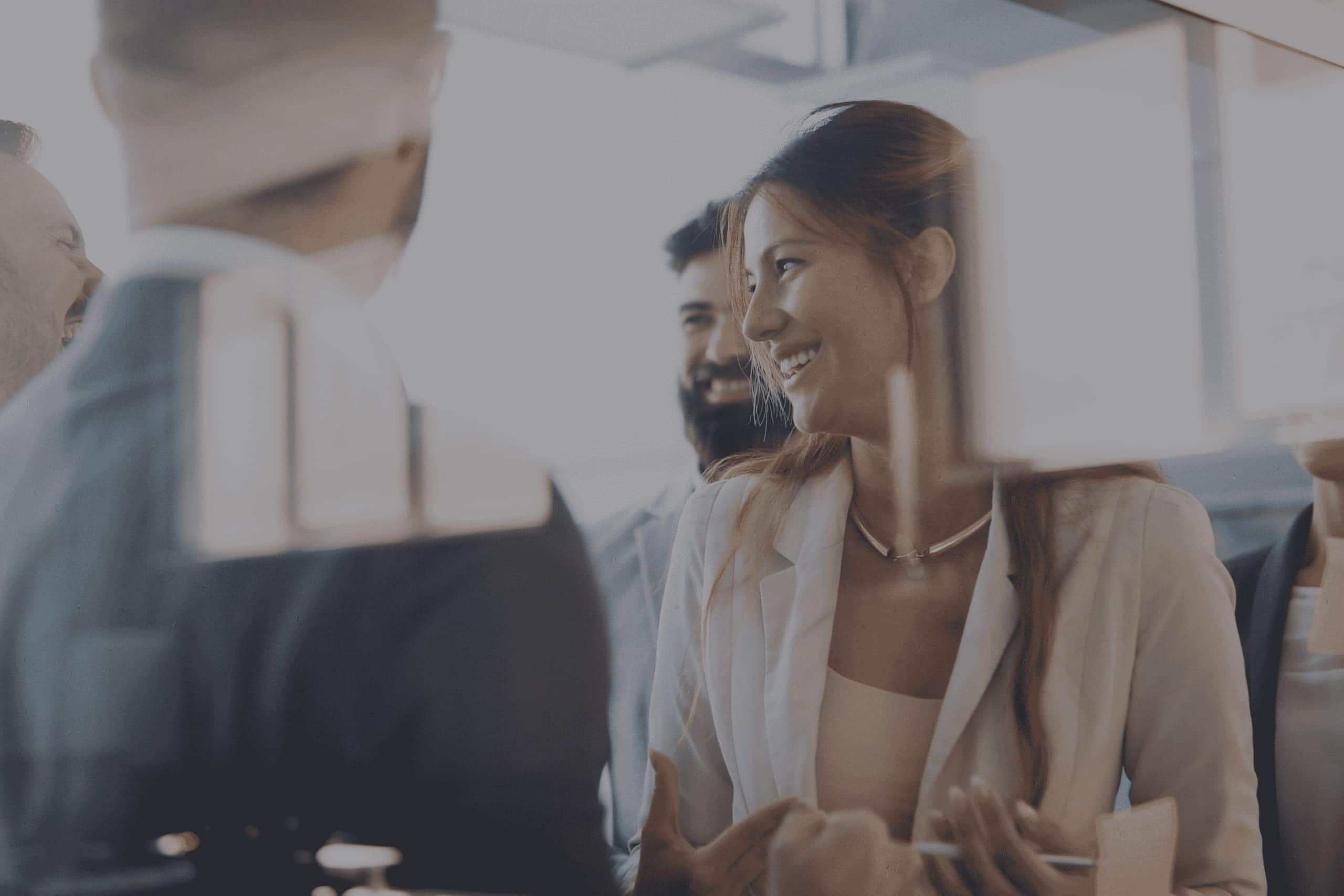 A wealth of expertise spanning over 30 years
SINCE 1987
Our business success is built on commitment, passion, pride and smart decisions. This is the same approach we genuinely apply when servicing our esteemed clients.
LEARN MORE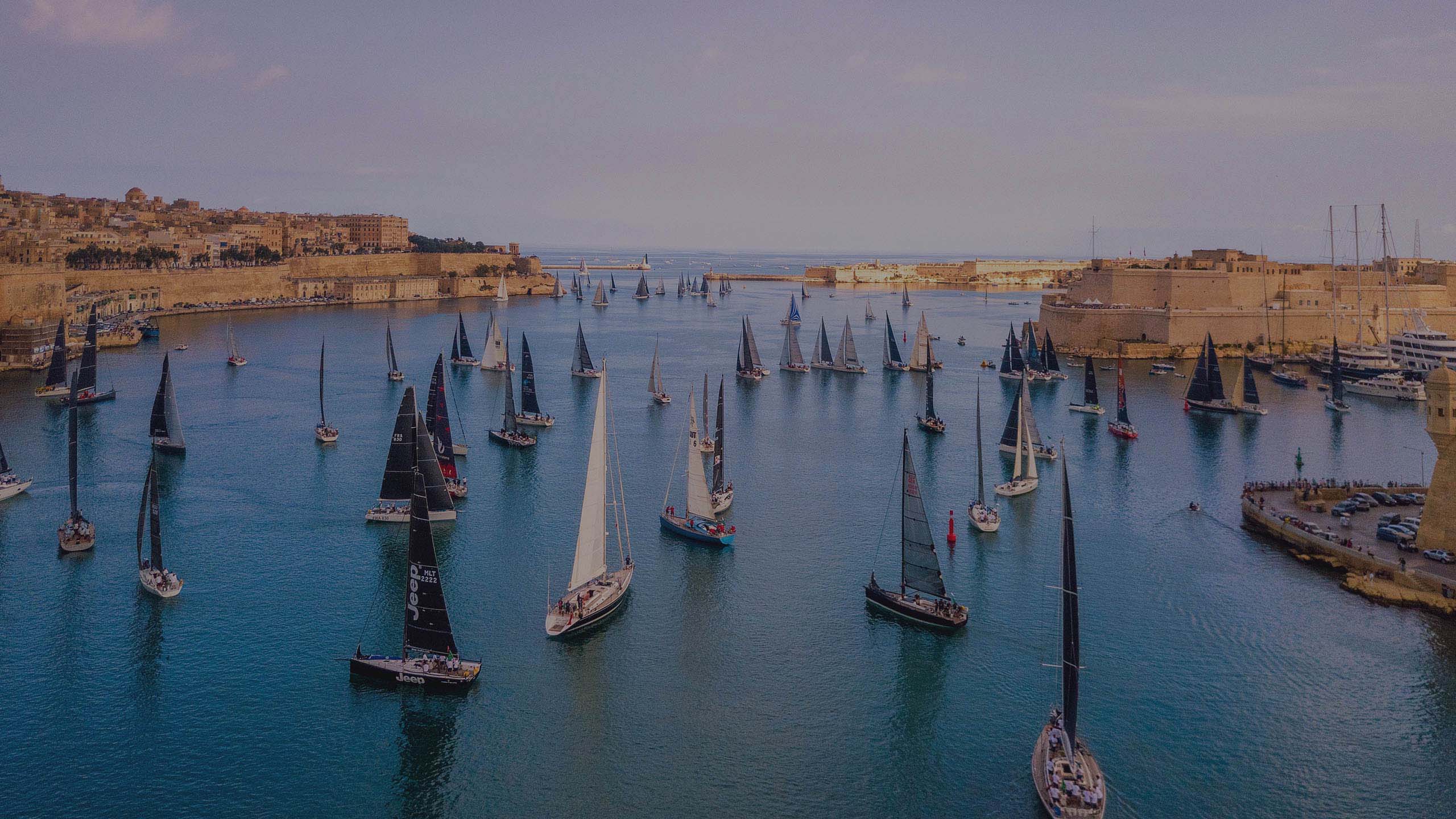 A 360° approach
SINCE 1987
Our comprehensive solutions provide tangible value to clients wishing to set-up or relocate to Malta.
LEARN MORE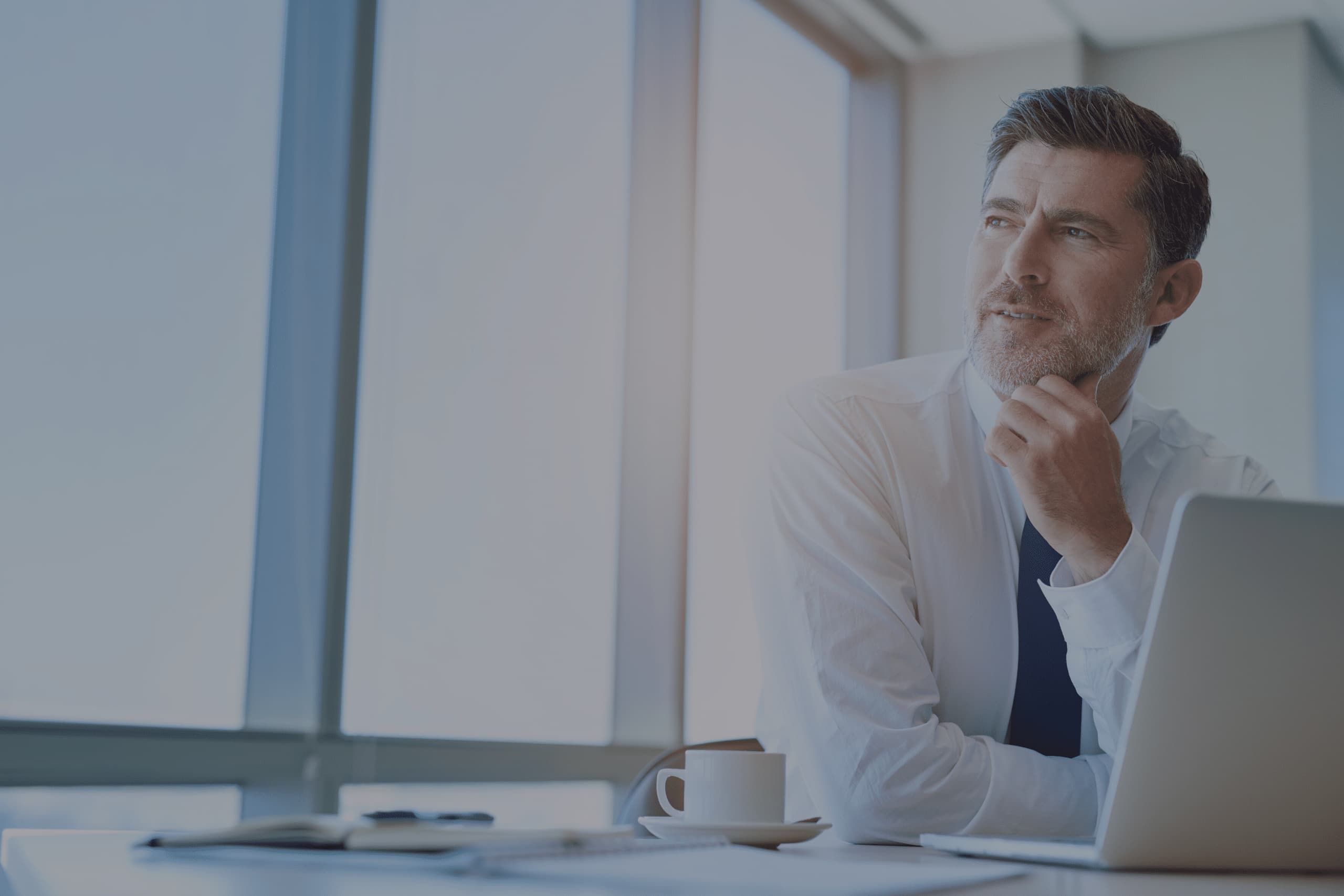 We focus on what matters to you
SINCE 1987
Our approach guarantees a human touch that ensures customer satisfaction at all levels.
LEARN MORE We provide unparalleled services
Established in 1987, CSB Group offers diverse yet specialised business solutions and commercial services to a vast portfolio of corporate and private clients seeking to setup a business or relocate to Malta. With an 100+ team of qualified professionals we strive to be a partner of choice to our clients, providing them with tailor-made solutions, uniquely aimed at helping them succeed.
Our Core Services & Solutions
We are committed to supporting private and corporate clients achieve their targets and build their success on solid foundations. We ensure a top-notch experience by offering reliable and personalised services, by being responsive to clients' needs and by striving to remain the most trusted and respected provider in our sector.