Caribbean Citizenship by Investment
Caribbean Citizenship by Investment


The Caribbean Citizenship by Investment programmes are a very affordable option for individuals and families looking for flexibility, security and a safe harbour, as well as accessibility and a high-quality lifestyle.
Caribbean Citizenship by Investment
These programmes are a great option for seeking for flexibility and freedom - with visa-free access to around 140 countries, including the EU and the UK - at a lower investment and with a short processing time.
As an alternative to EU Citizenship by Investment programmes, Caribbean Citizenship by Investment programmes allow individuals and their families to be granted with an alternative citizenship against an investment into the country.
The oldest programme of its kind, the St Kitts Programme has a massive track record and history in the Investment Immigration market, remaining the Caribbean programme of choice, offering visa-free access to over 150 countries.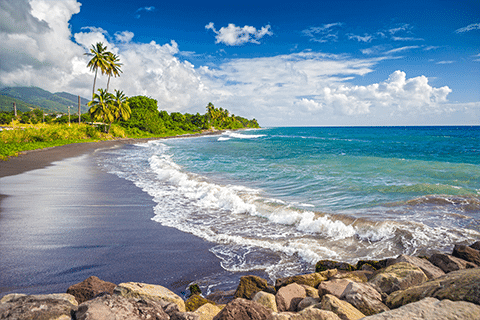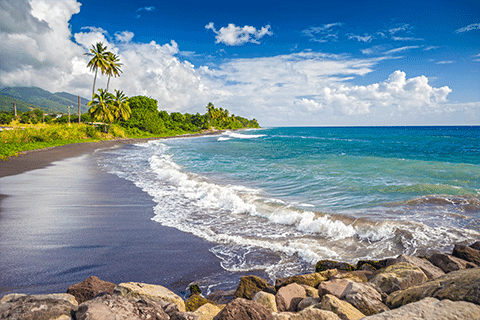 The Grenada Citizenship by investment programme is the choice for those families interested in having a second passport at an affordable cost and in a short time frame, offering visa-free access to over 130 countries and an E2 visa to the USA.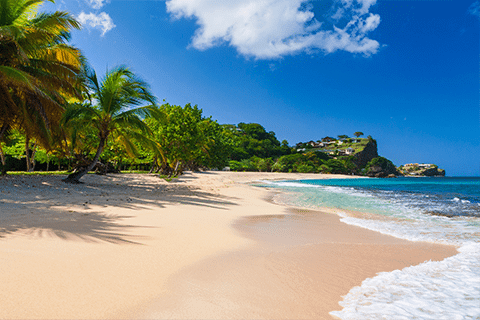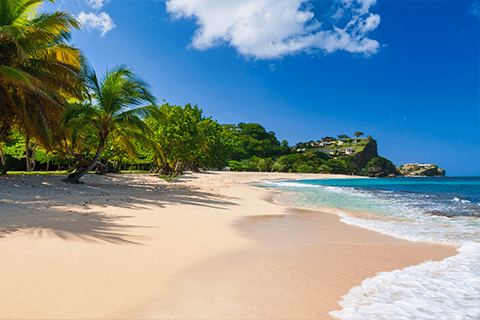 The newest addition to the Caribbean programmes, the St Lucia Citizenship by investment programme is another choice for those individuals interested in having a second passport at an affordable cost and in a short time frame, with visa-free access to over 140 countries.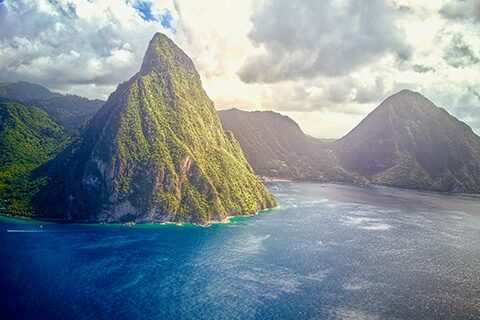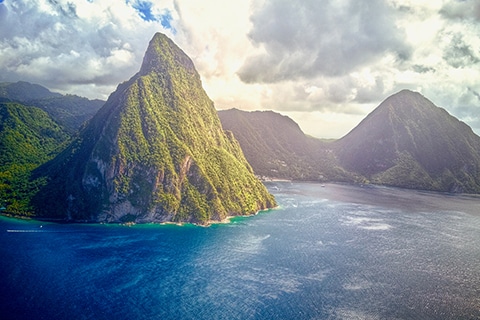 Citizenship & Residence Planning Services

We offer assistance with the following programmes
We chose Malta as our new permanent home and CSB Group to help us through the residency process. They went way beyond our expectations treating our application as if it were their own. Their service was nothing short of stellar from understanding our needs preparation of the required documentation, and follow-up phase during a period with the sharpest movement restrictions. Malta deserves a place on every investor's radar, mostly because of the surprising efficiency permeating the place, efficiency which starts with CSB.
Thank you for making everything run perfectly smooth for us. Your team looks after us as if we were their parents and they are everything one can wish for; accurate, fast and with a vast knowledge. We are very fond of CSB Group and we are more than content.
Retired Swiss Entrepreneur
'I want to applaud CSB Group, and specifically Malcolm Ferrante and Michela Pace for their endless patience, relentless dedication, speedy efficiency, and personal attention when it comes to establishing my Tax Residency in Malta in record time. The whole process was managed as promised, above and beyond my expectations. Undoubtedly highly recommended!'
We have had the good fortune of working with Andres and his team at CSB on a variety of citizenship and residency matters for our clients. CSB has given us thoughtful and thorough advice and been an invaluable partner. Despite being many time zones and thousands of miles away, Andres and his team are incredibly responsive and willing to speak at any hour of the day. We would certainly recommend them to anyone seeking best-in-class legal advice related to global citizenship and residency issues.
An independent investment office
'I approached CSB Group in late 2022 to open a discretionary family trust. CSB have the right set up and an experienced and friendly team who helped me act on the pressing investment decisions of the trust and with opening a bank account quite smoothly. While I took the decision to establish the trust with caution, now that it is up and running, I am pleased with the result.'
UK Expat Residing in Malta
Relocating to another country is a challenging endeavor however, the support of the team at CSB Group, made a significant difference. Their guidance throughout the process instilled a sense of security and confidence, ensuring a successful outcome. Special thanks go to Michela, who displayed professionalism, and promptness, and who treated my case as if it were her own. I will always be grateful!
Family Reunification Client
Need our assistance with Citizenship & Residence Programmes?
CSB Group has more than 35 years of experience and the expertise needed to help you with all your immigration service needs.