CSB Group offer bespoke, luxury yacht chartering services in Malta, providing excellent customer care and discretion, while taking care of every detail. The ideal way of getting to know the Maltese Islands is doing so while enjoying a day out at sea, and having good fun in the sun and Maltese waters.
Shipping & Yachting Services
We offer the following related services.


The Ultimate in Luxurious, Exclusive Charters
Thanks to our experience in the industry and access to a wide yacht network in Malta, we are able to guide and advise you about your chartering requirements and offer tailor-made yacht charter services in the beautiful Mediterranean Maltese Islands. If you are interested in taking time off and enjoy an exclusive charter or treating any of your VIPs, business associates, clients or wish to organise a team building event, we are geared to offer an unforgettable, experience.
CSB Group offers fully-insured yacht charters in Malta that are specifically equipped for bareboat and skippered charters providing the ultimate experience for the more experienced sailor. If required, we can provide an experienced skipper to assist and act as your guide during your stay onboard allowing you to cruise at leisure.
Ready to Charter in Malta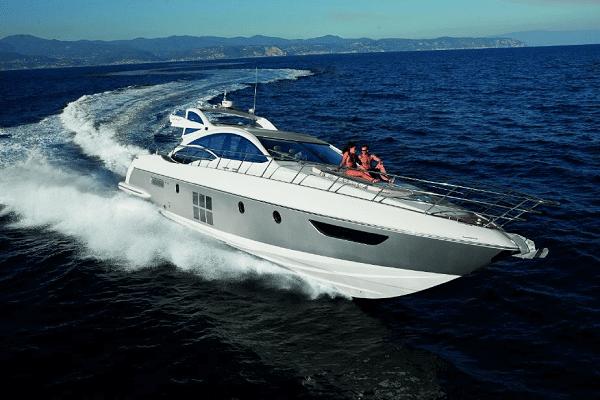 Azimut 62S
Guests: 12 Pax
Day Rate: €3,200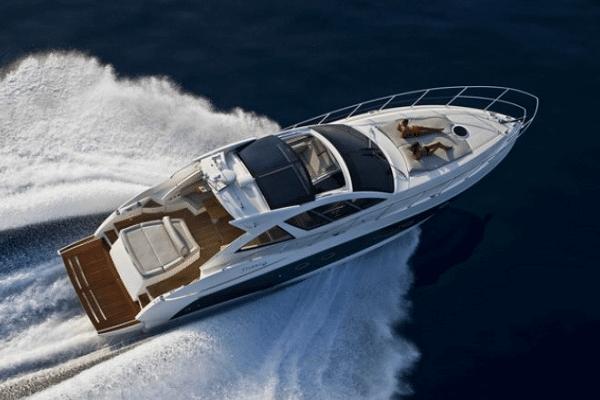 Azimut Atlantis 54
Guests: 12 Pax
Day Rate: €2,290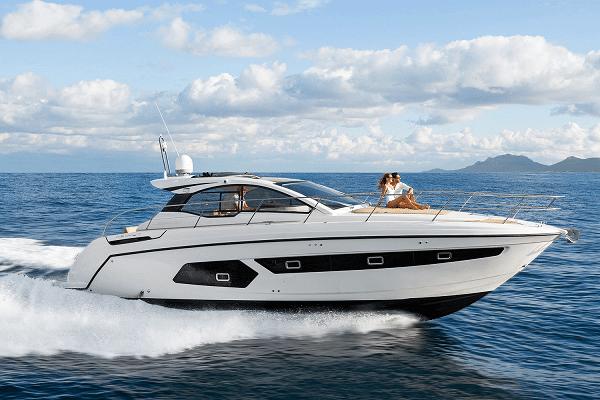 Azimut Atlantis 43
Guests: 8 Pax
Day Rate: €1,750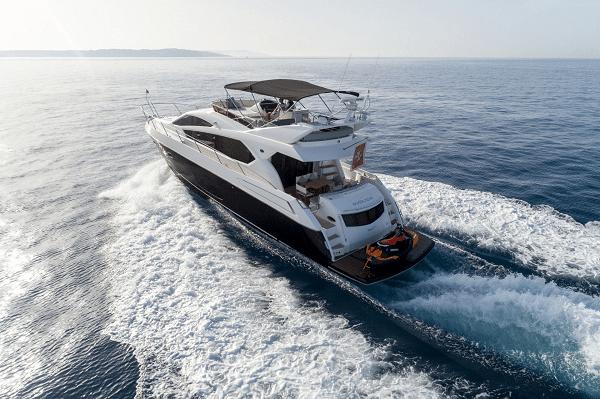 Sunseeker Manhattan 63
Guests: 13 Pax
Day Rate: €5,900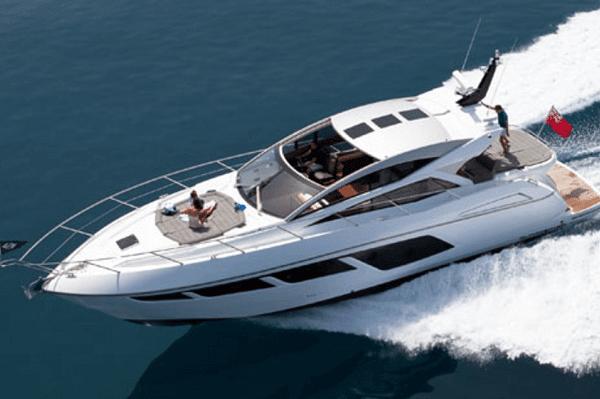 Sunseeker Predator 57
Guests: 10 Pax
Day Rate: €5,200
Take your personal belongings, costume, sunshades and a hat, and leave the rest to us. With our expert know-how you can rest assured that your private yacht charter experience in Malta will be a fulfilling one. Whether you need to be assisted by experienced crew or have your lunch organised on-board we can make it happen. Our ultimately goal is to make sure you have an unparalleled experience at sea with everything you need to feel pampered and relaxed.
Complete our Contact Us form for more assistance or to enquire about other private yacht charter options.
I have been using CSB Group in Malta to register our company and our ship under the Malta flag, and have always been completely satisfied with their performance. They do an excellent job, are always punctual, and offer the most competitive rates in Europe! A young and Smart team! We have also involved them on occasion for extra legal jobs, and recently I am using their accounting service to fulfil the VAT requirement and to complete our balance sheets. I'm happy to recommend the services of CSB Group.
Paolo Orlandi
Kite Investimenti Limited of Cyclos II
This is to express my absolute satisfaction in my dealings with Sacha Farrugia in the process of opening my company over the last few weeks. I was really blown away with their level of professionalism and customer service. They went above and beyond to ensure that all of my questions and curiosities were met and understood, and their level of knowledge was excellent. I would have no problem recommending your company to others in the future and will continue to use your services myself.
Phoenix Classic Charters Limited
Need our assistance with shipping & yachting services?
CSB Group is authorised by the MFSA to register vessels under the Maltese flag in terms of the Company Service Providers Act, 2013. Get support from our specialised professionals.