Strategically located within 3 hours of direct flight time from Europe's major financial centres, Malta is located right in the heart of the Mediterranean.
A full member state of the European Union, the island has an attractive tax system together with a network of double taxation treaties with over 70 countries. Malta has established itself as one of the fastest growing financial services centres within Europe and is a front-runner in the ICT, iGaming, Blockchain and Yachting industry.
The island's political stability, coupled with a well-developed infrastructure, state-of-the art telecommunications system, and a solid banking sector, ensure the delivery of the highest standards of service to corporate and private clients. Today, Malta is positioned as an international business and financial services 'centre of excellence'.
Full Country Name:
Republic of Malta (Repubblika ta' Malta)
Population:
493,559 (as of 2018)
Currency:
Euro (€) (as of 2008)

Official Languages:
Maltese and English

Religion:
Predominently Roman Catholic

Geographical Location:
93 km south of Sicily (Italy) & 288 km northeast of Tunisia
International Dialing Code:
+356
Climate:
Moderate Mediterranean climate, elongated summer and cool, relatively short winter
Time Zone:
Greenwich Mean Time (GMT) +1, US Eastern Standard Time (EST) +6

A sovereign country with a history of rulers
Paradoxically, Malta's individuality and unique character emerge from the mix of nationalities that inhabited and ruled the island throughout Malta's 7000 years of history. Throughout the centuries, the Maltese shores have been reached and governed by the Phoenicians, the Romans, Carthaginians, Arabs, Ottomans, the Knights of St John, the French and the British.

All these rulers brought along their own language, customs, traditions and beliefs, all of which molded and gave rise to the unique Maltese language and saw Malta transform itself from a centre of trade and commerce to island fortress before transforming itself into nowadays' forward-looking open economy.

Adaptability is the one ever-constant trait that allowed Malta and the Maltese to progress with the changing tides of time, particularly since gaining political independence from the British in 1964. The past decades, particularly since becoming a full EU member in 2004 and joining the eurozone in 2008, have seen Malta rapidly become one of the fastest growing service-based economies in the European region year after year.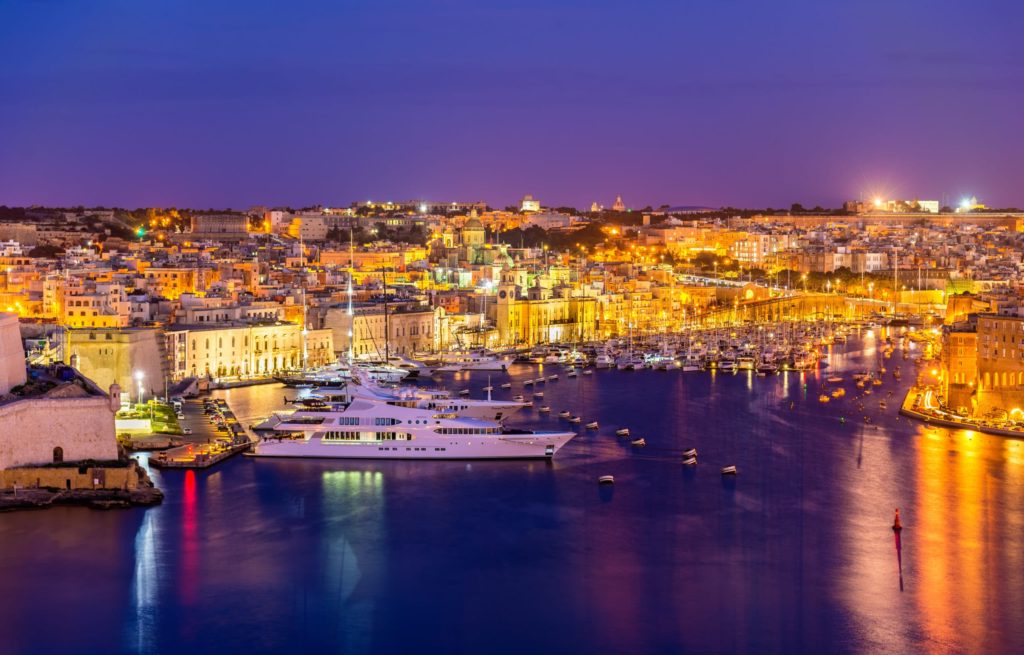 Malta's economy nowadays is highly diversified and characterised by key sectors such as tourism, financial services, iGaming, ICT, maritime and life sciences.
Malta's historical link and interaction with foreigners seems to have been retained in its ability to create partnerships, maintain relations and attract the foreign investment and international clientele needed for its industries to flourish.
Highly flexible and innovative regulatory frameworks and innovative legislation allow Malta to meet the needs and requirements of the fast-advancing business sector as well as remain at the forefront of its core industries. Malta's tax and fiscal policies, are a clear example of this.
Whilst strengthening its industry efforts, Malta remains focused on achieving other specific set goals, including continuous training and development of its work force, reducing its energy production costs and reducing bureaucracy.
Accessibility, Infrastructure, Services and Industry
Excellent aerial connections with regular direct flights to Europe and Northern Africa and numerous international carriers regularly operating to and from
6th largest ship register in the world (largest in Europe), high quality maritime industry-related services and Malta Freeport as a major transhipment hub in the Mediterranean
Short commuting times due to proximity of locations
Excellent satellite technology, high-capacity fibre-optic cable links with the rest of Europe and ICT connections
Largely multi-lingual population, speaking fluent English and Italian, French and German also being widely understood and spoken
Comparatively low cost of living and high standard of living
Low unemployment rate standing at below 6%
A strong and steadily growing financial services industry
Excellent education and health care services, high quality and reasonably priced accommodation
Very low crime rate and high political stability of its democratic system
5 retail banks and over 20 registered commercial banks operating in or from Malta, offering personal, commercial and trade services
Highly efficient work force with comparatively low ancillary labour costs
Thriving economy
The best climate in the world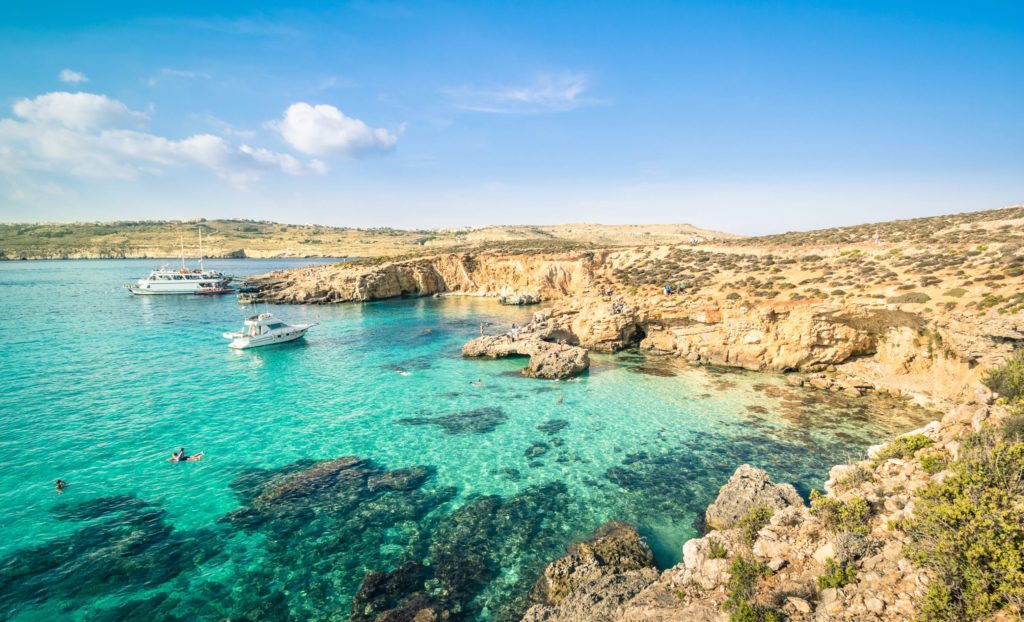 Malta Public and National Holidays - 2020
| Date | Holiday |
| --- | --- |
| Wednesday 1st January | New Year's Day​ |
| Monday 10th February | ​Feast of St. Paul's Shipwreck |
| Thursday 19th March | ​Feast of St. Joseph |
| Tuesday 31st March * | ​Freedom Day |
| Friday 10th April | Good Friday |
| Friday 1st May | ​Workers' Day |
| Sunday 7th June * | ​Sette Giugno |
| Monday 29th June | ​Feast of St. Peter and St. Paul |
| Saturday 15th August | ​Feast of the Assumption |
| Tuesday 8th September * | ​Feast of Our Lady of Victories |
| Monday 21st September * | ​Independence Day |
| Tuesday 8th December | ​Feast of the Immaculate Conception |
| Sunday 13th December * | ​Republic Day |
| Friday 25th December | ​Christmas Day |
| ​* National Holidays | |