We offer the following related services.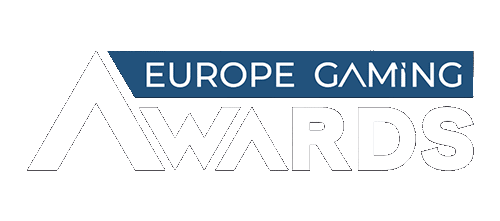 Corporate Services Provider of the Year
2021 Award
At the 2021 edition of the SiGMA Europe Gaming Awards, following a combination of votes from judges and the public, CSB Group was thrilled to accept the award for best Corporate Services Provider of the Year. This is a highly prestigious recognition that builds on the reputation that the Group has achieved both locally and internationally.
"CSB were very professional in organising and delivering internal online training to our team. They delivered the training with enthusiasm and commitment and were dedicated to addressing all queries from the team. I would recommend them to anyone who needs professional consulting work."
Annabel Bonavia
Finance Manager
Attard & Co. Industrial Ltd.
"We have worked closely with CSB Group since February of 2015. They have been instrumental in helping us establish our Malta office and continue to aid us with their stellar legal and accounting services. Malta has proven to be an excellent location to establish our business, however, setting up a company with many international shareholders has been a complicated task. CSB Group has guided us along this process and we are quite satisfied with the results."
Tom Druk
CEO
AQblue Limited
We at MIDI plc have engaged the services of CSB Group on a trusteeship basis to serve a fundamental role in our secured bond issue. Their team has always been accommodating, well-prepared and have always ensured that our requirements are met in a most timely and efficient fashion. Their services have indeed exceeded our expectations. CSB Group were identified due to their knowledge and expertise in fiduciary obligations, amongst other qualities.

We have appointed CSB Trustees & Fiduciaries Limited to be the Security Trustee for a bond issued by our company; Stivala Group Finance p.l.c. The team that we worked closely with, was efficient, reliable, and knowledgeable and we couldn't be more satisfied with the service provided. The team always made itself available even when provided with a short notice. We are glad we have engaged their services and we would definitely recommend them.

Stivala Group Finance p.l.c.
CSB Group consistently provide quality support across corporate, financial and legal support service requirements, delivering value at all levels. An effective and efficient team, always approachable, and go about their business in a professional manner, where the customer is considered paramount.
Need our assistance with Corporate services?
CSB Group is a leading and authorised Corporate Service Provider in Malta with over 35 years experience in the commercial sphere. Get support from our specialised professionals.