European Residence by Investment Programmes
European Residence by Investment Programmes


European Residence by Investment Programmes allow individuals and their families to gain access to prime education, a safe and secure jurisdiction, and to have a base in Europe for personal and professional purposes. Our team of investment migration consultants can guide you through the various EU Golden Visa options and their application process.
European Residence by Investment Programmes
Residence by Investment Programmes, or the so-called Golden Visa programmes, allow Individuals and their families to be granted a residence in a European country through an investment which can take one or multiple forms.
Normally, EU residency by investment has a very strong or exclusive real estate component, like the Portugal, Malta or Spain Golden Visa Programmes.
Having different investment thresholds and catering for different needs, the European Residence by Investment Programmes grant the main applicant and their family members the ability to reside in the country and, therefore, to travel within the Schengen Area on a visa-free basis.
Residency in an EU country means the ability to live freely in the country of choice and gaining access to all Schengen Area member states for up to 90 days in a 180 days period.
Even though they are not direct Citizenship by Investment programmes, such European investor visa can be a stepping stone in the path of obtaining personal and financial security through investing in stable and growing economies.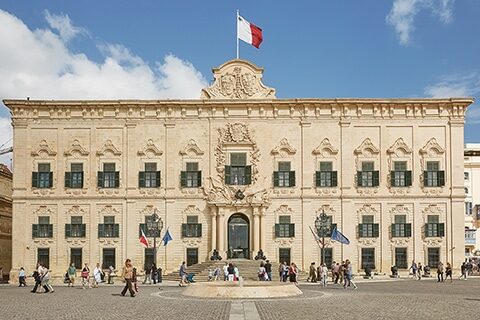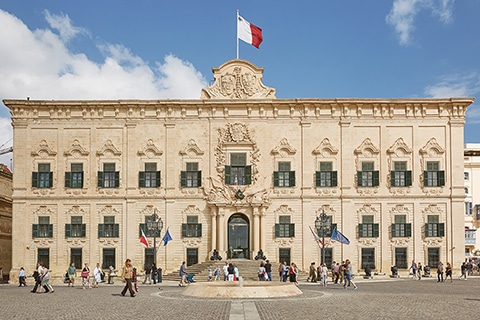 The Malta Permanent Residence Programme (MPRP), also known as the Malta Golden Visa, allows individuals and their family members to be granted a residence in Malta after making an investment in the country and passing stringent due diligence checks. The MPRP replaced the Malta Residence and Visa Programme (MRVP) on the 29th March 2021.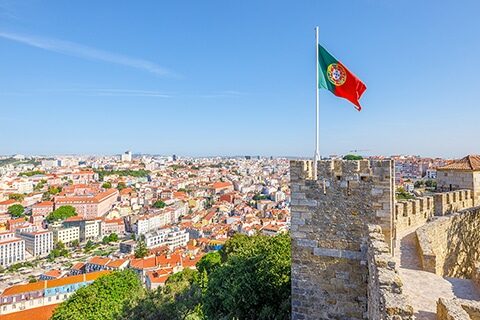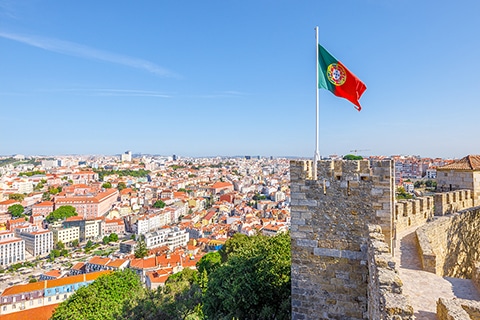 With its unique advantages and a relatively low investment threshold, this programme is very popular. With it was coined the term "Golden Visa" for the Residence by Investment programmes, and requires a full investment in Real Estate starting from €350,000 and leads to long-term residence. Eventually, after 5 continuous years, a citizenship can be obtained.