Tax Residence Programmes are schemes designed by governments to attract high earners, entrepreneurs and businessmen to their shores. Normally, offering a flat tax rate or other advantageous conditions, these type of Tax Residence Programmes are a key tool for private clients, Legal and Tax advisors in effective and efficient tax planning.
Tax Residency Programmes
Gaining tax efficiency through effective residence planning
The various Tax Residence Programmes offered by Malta cater to different needs and different types of individuals. Malta offers various solution, from interesting tax rates to overseas employees and CEOs interested in relocating to Malta, to High-Net-Worth Individuals (HNWI) interested in having Malta as their European base for their personal affairs.
Global Residence Programme - Malta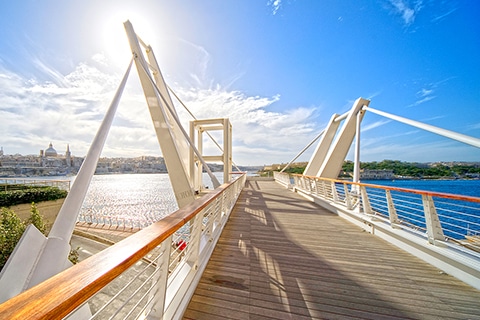 The Global Residence Programme is aimed to attract wealthy individuals from outside the European Union and Switzerland or individuals from the European Economic Area seeking to take up a tax residence in Malta with a favourable tax treatment.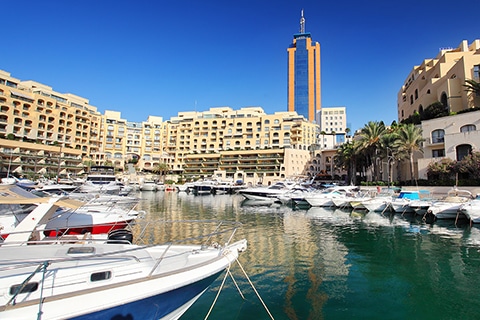 The Residence Programme is aimed to attract wealthy individuals seeking to take up tax residence in Malta. This programme is tailored to European Union nationals, Swiss nationals or individuals from the European Economic Area who would consider taking up residence in Malta with a favourable tax treatment.
Highly Qualified Persons ( HQP ) Rule – Tax Planning for High-Income Earners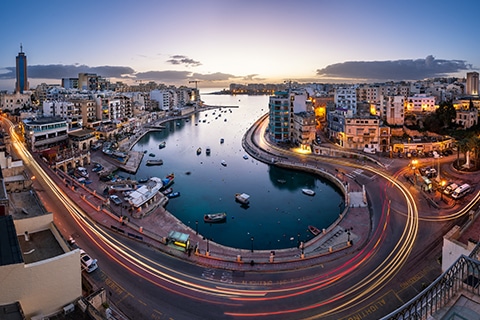 The "Highly Qualified Persons Rule" has been introduced to the Maltese law with the sole aim and purpose to recruit the highest qualified, experienced and senior professionals available over the globe and to provide them with a beneficial tax rate should they be employed with a licensed entity in Malta.
Malta Retirement Programme & Special Status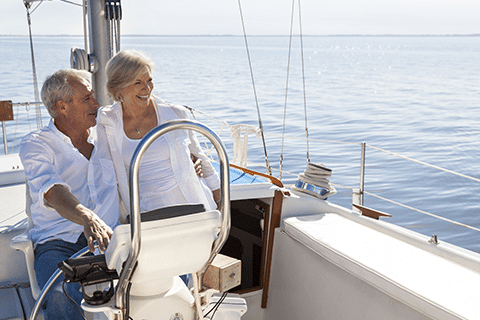 Retirees from EU, EEA countries and Switzerland who fulfil certain special criteria can apply for the Malta Retirement Programme & Special Status and benefit from a special tax status when remitting their pension into Malta.
Citizenship & Residence Planning Services

We offer assistance with the following programmes
We've been using CSB services for four years and they have been a great asset to our business. We've been very impressed with their friendliness and responsiveness and with the staff constantly producing quality work in every aspect of their business – from book keeping to tax preparation. We're glad to have CSB as part of our team.
We have had the good fortune of working with Andres and his team at CSB on a variety of citizenship and residency matters for our clients. CSB has given us thoughtful and thorough advice and been an invaluable partner. Despite being many time zones and thousands of miles away, Andres and his team are incredibly responsive and willing to speak at any hour of the day. We would certainly recommend them to anyone seeking best-in-class legal advice related to global citizenship and residency issues.
An independent investment office
Thank you for making everything run perfectly smooth for us. Your team looks after us as if we were their parents and they are everything one can wish for; accurate, fast and with a vast knowledge. We are very fond of CSB Group and we are more than content.
Retired Swiss Entrepreneur
We chose Malta as our new permanent home and CSB Group to help us through the residency process. They went way beyond our expectations treating our application as if it were their own. Their service was nothing short of stellar from understanding our needs preparation of the required documentation, and follow-up phase during a period with the sharpest movement restrictions. Malta deserves a place on every investor's radar, mostly because of the surprising efficiency permeating the place, efficiency which starts with CSB.
Need our assistance with Citizenship & Residence Planning services?
CSB Group has more than 35 years of experience and the expertise needed to help you with all your immigration service needs.