Besides Malta company formation services, CSB Group provides resident directorship and professional management services for companies under its administration. We also provide professional Company Secretarial and support services to companies under its general administration, ensuring on-going compliance with the Maltese Companies Act.
The Malta Company Director
A Malta-based private company must have a minimum of one director. The role of the resident director is primarily that of ensuring that companies operate in line with Maltese laws and regulations including but not limited to the Companies Act 1995, Maltese tax laws, and specific regulatory norms. Directors of Maltese companies are subject to general fiduciary duties and to specific duties which are provided for in the Companies Act. These duties generally correspond to those found in the UK and other Anglo-Saxon jurisdictions.
Responsibilities of the Company Director
Liason with local authorities
Ensuring that the Malta Company operates in line with Maltese law
Ensuring that the Malta Company operates in line with regulatory norms
Procuring secretarial, legal and accounting services in Malta for the company
Company Secretarial Services
The role of Company Secretary in Malta is a statutory one which must be performed by an individual and NOT by a corporate body. An exception applies to investment companies where corporate bodies fulfilling the role of company secretaries are permitted.
Responsibilities of the Company Secretary
Maintaining the minute book of general meetings of the company;
Maintaining the minute book of meetings of the board of directors;
Maintaining the register of members;
Maintaining the register of debentures;
Maintaining such other registers and records as the Company Secretary may be required to keep
Ensure that proper notices are given of all meetings; and
Ensure that all returns and other documents of the company are prepared and delivered in accordance with the requirements of the Companies Act.
The Company Secretary of a Malta company is also responsible for filing all statutory forms and certain company resolutions with the Registry of Companies in terms of law.
We offer the following related services.
CSB Group have been our service providers for the last few years and have assisted us in a range of services including accounting, payroll, legal and corporate services. In our experience, CSB has proved to be of great use.
Need our assistance with Corporate services?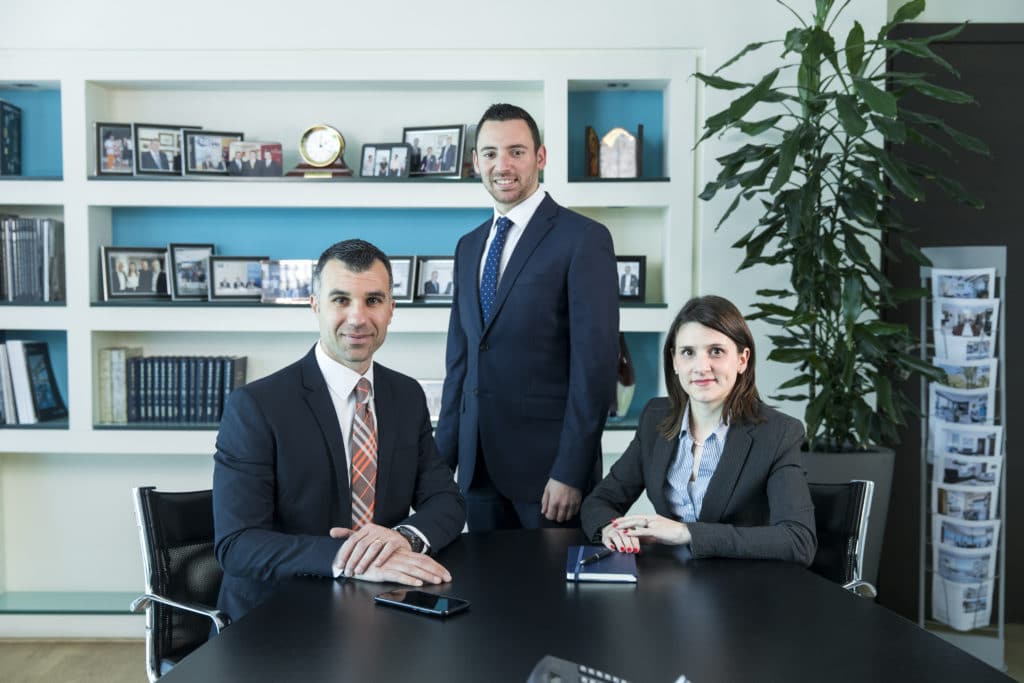 CSB Group is a leading and authorised Corporate Services Provider in Malta with over 35 years experience in the commercial sphere. Get support from our specialised professionals.