We like to recruit individuals who are driven and self-motivated
CSB Group is an 100+ strong organisation with individuals having a myriad of specialisations, to offer an outstanding service to our portfolio of international clients.
We like to meet and recruit individuals who are driven and self-motivated, who are passionate about what they do and who are committed to go beyond our clients' expectations.
Working at CSB is like being part of a large extended family. The company genuinely cares about each of its members and this is shown not just in the perks offered, but also in facilitating the day to day needs of our members of staff.
One could in fact describe the Company culture of CSB as one that strongly values hard work while at the same time committed to protecting the work-life balance of all its members of staff. We know that the most valued commodity of this age is time. Therefore, all year round, on Friday, the Company closes its offices at 14.00 giving everyone extra time to study, carry out errands, socialise, engage in a sport or simply spend it with family.
This does not mean that we don't expect a strong performance from all our team members. We give our 100% and more to ensure our clients have the personalised, efficient, confidential and expert advice that they have sought us for. Our team members are rewarded based on their talent, their attitude, performance, hard work and crucially, client feedback.
Having been established for over 35 years, CSB group has positioned itself as one of the leaders in the Corporate Services industry and offers its members of staff the opportunity to be part of its growth and success story. We pride ourselves in having a working environment that is conducive for professionals to do their best work every day. We invite all professionals who share our determination and passion to contact us, come to our offices or just have a chat – we would be happy to share with you our vision and potentially welcome you to our CSB family.
Current Career Opportunities



Become part of a success Story
Become part of an extended Family - You're not just a number!
Regular team building & socialising events
Great opportunities for professional growth
A culture that is Pro work-life balance
Strong Teams of talented & driven professionals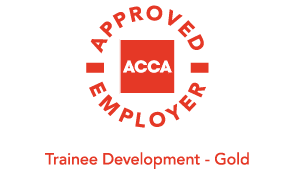 CSB Group is now officially a recognised ACCA Approved Employer for Trainee Development. The Group is highly committed to ensuring that all our employees, including ACCA students, affiliates and members have the right skills, ethics and competences to add value to their careers and drive the business forward.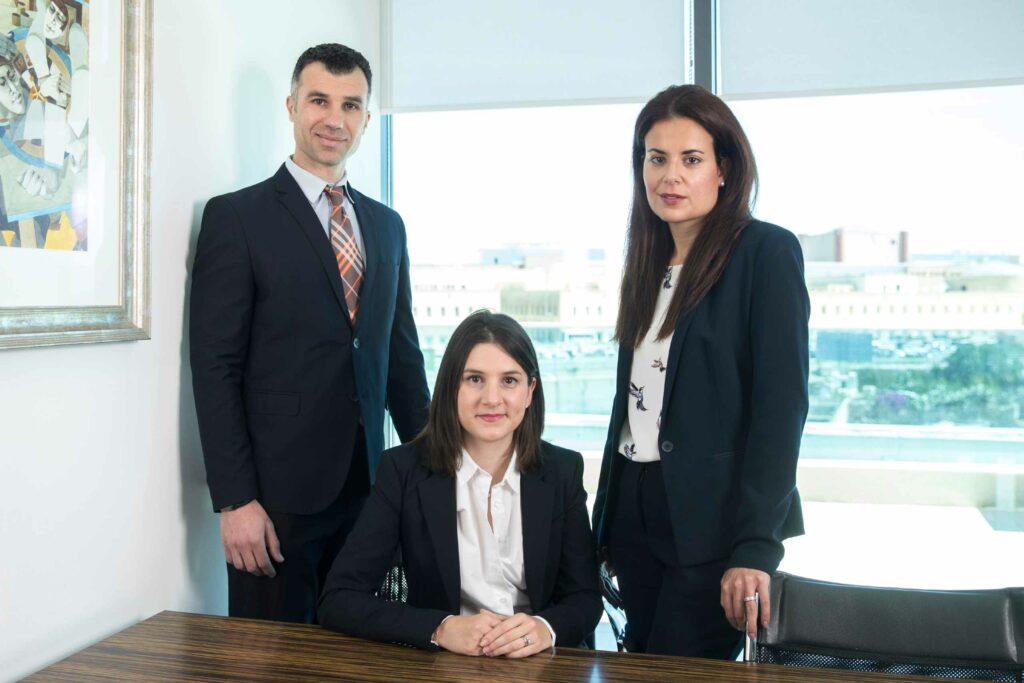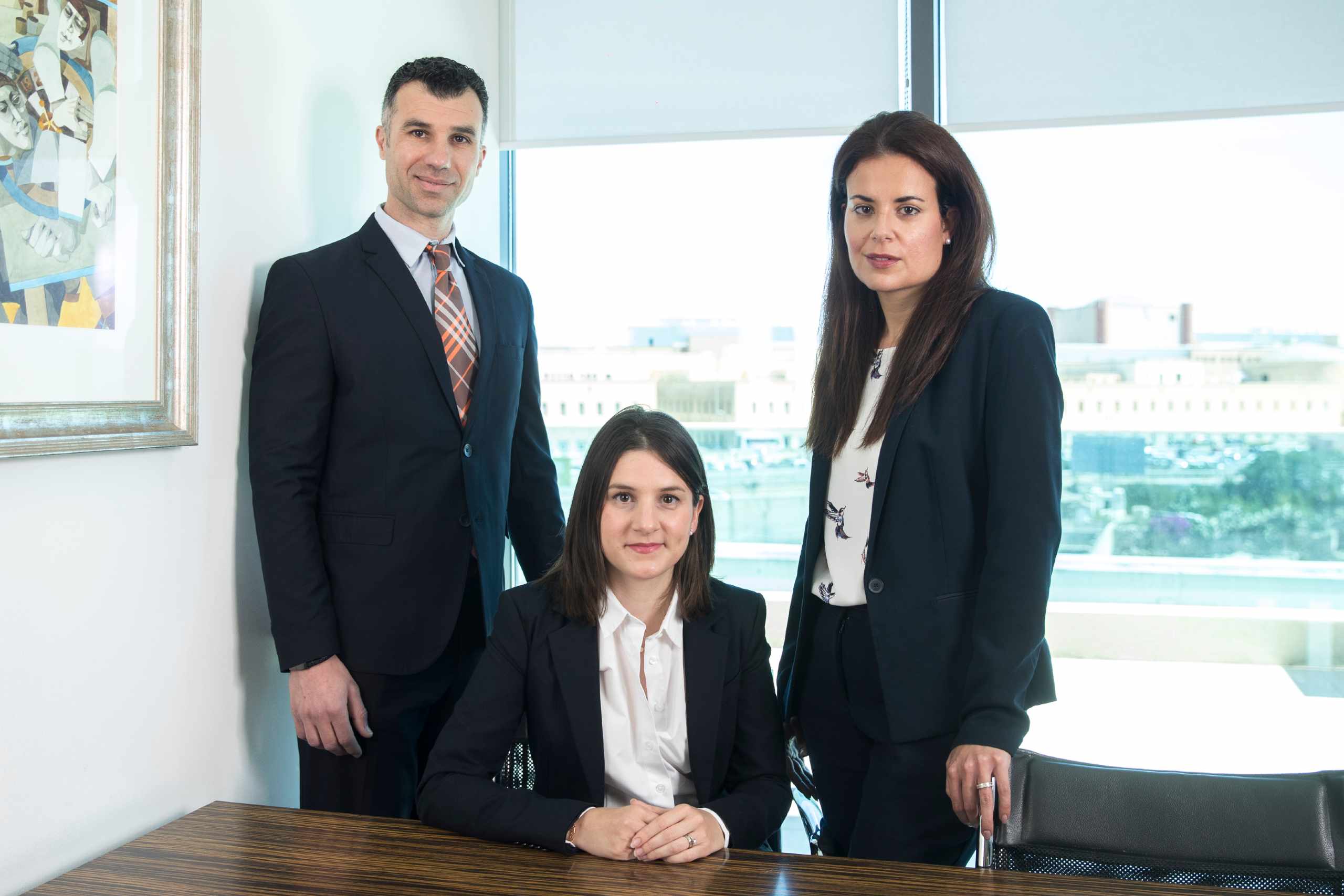 We are on the lookout
for new talent
T: +356 2557 2557
F: +356 2557 2558