CSB Group is one of Malta's most respected and established Corporate Service Providers offering a veritable one-stop-shop backed by a wealth of experience to meet clients' needs when establishing business operations or corporate structures in Malta. Our vision is to ensure continuous delivery of the renowned quality and personal service, which in today's fast-moving world requires a team of qualified professionals, dedication, substance, pride and passion – qualities CSB Group strives for and maintains.
CSB Group's core business activity is the Formation of a Malta Company, management and the day-to-day administration of companies which include Accounting, Payroll Services and Directorship & Secretarial Services, as well as Back Office Management & Support. Over the years CSB Group has emerged as a leader in the corporate services field, based on the vast experience accumulated from assisting businesses, expatriates, entrepreneurs, high net worth individuals, private individuals and families with their corporate needs.
An MFSA Authorised Corporate Service Provider
We offer the following related services.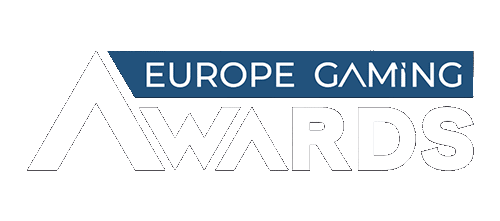 Corporate Services Provider of the Year
2021 Award
At the 2021 edition of the SiGMA Europe Gaming Awards, following a combination of votes from judges and the public, CSB Group was thrilled to accept the award for best Corporate Services Provider of the Year. This is a highly prestigious recognition that builds on the reputation that the Group has achieved both locally and internationally.
We've been using CSB services for four years and they have been a great asset to our business. We've been very impressed with their friendliness and responsiveness and with the staff constantly producing quality work in every aspect of their business – from book keeping to tax preparation. We're glad to have CSB as part of our team.
We at MIDI plc have engaged the services of CSB Group on a trusteeship basis to serve a fundamental role in our secured bond issue. Their team has always been accommodating, well-prepared and have always ensured that our requirements are met in a most timely and efficient fashion. Their services have indeed exceeded our expectations. CSB Group were identified due to their knowledge and expertise in fiduciary obligations, amongst other qualities.

"CSB were very professional in organising and delivering internal online training to our team. They delivered the training with enthusiasm and commitment and were dedicated to addressing all queries from the team. I would recommend them to anyone who needs professional consulting work."
Annabel Bonavia
Finance Manager
Attard & Co. Industrial Ltd.
Need our assistance with corporate services?
CSB Group has over 35 years of experience and the expertise needed to help you with all your corporate service needs.