Malta Sotheby's International Realty was launched in 2013. Our distinct offering extends itself to both local and international clients seeking real estate investment opportunities, those seeking to relocate to Malta, and property owners looking to list and promote their property to qualified buyers.
The luxury real estate sector in Malta has been expanding for several years, particularly in the last decade. The influx of foreigners looking to work, live and looking into investing in Malta created more demand for luxury properties and this sector continues to grow. This is especially evident through the increasing number of luxury property developments around the island, particularly in prime locations such as Sliema and St. Julian's.
Malta Sotheby's International Realty (operated by CSB Real Estate) represents the Sotheby's International Realty luxury real estate brand locally and specialises in fully-servicing the high-end residential and commercial real estate market throughout the Maltese Islands, focusing on both property sales and rentals. For this reason, Malta SIR are the agency of choice in the local luxury real estate market.
Residential Property in Malta and Gozo
Despite being small, Malta's landscapes and environment spheres are highly diverse. This means that it is very easy to find a property that matches individual taste, requirements and lifestyle across various locations around the island both for sale and for rent.
The luxury market consists of property types ranging from one to two-bedroom apartments making for an ideal pied-a-terre to more spacious apartments enjoying more bedrooms, terraces as well as penthouses with pool areas and extensive villas enjoying ample outside areas. Traditional properties with character, such as converted farm houses, town houses and palazzos are also widely available and highly demanded due to their unique architectural features.
Commercial Property in Malta and Gozo
The commercial real estate market is also varied in the same way with an extensive range of properties of different layouts and sizes to choose from both for sale and for rent. A variety of offices, showrooms and other commercial premises, often coming fully finished, furnished and licensed are available.
Malta Sotheby's International Realty also specialises in offering fully serviced office spaces in numerous localities, that are fully supplied with all the necessary office infrastructure and simply ready to walk into and start being productive. This is a cost-effective, highly efficient and flexible alternative.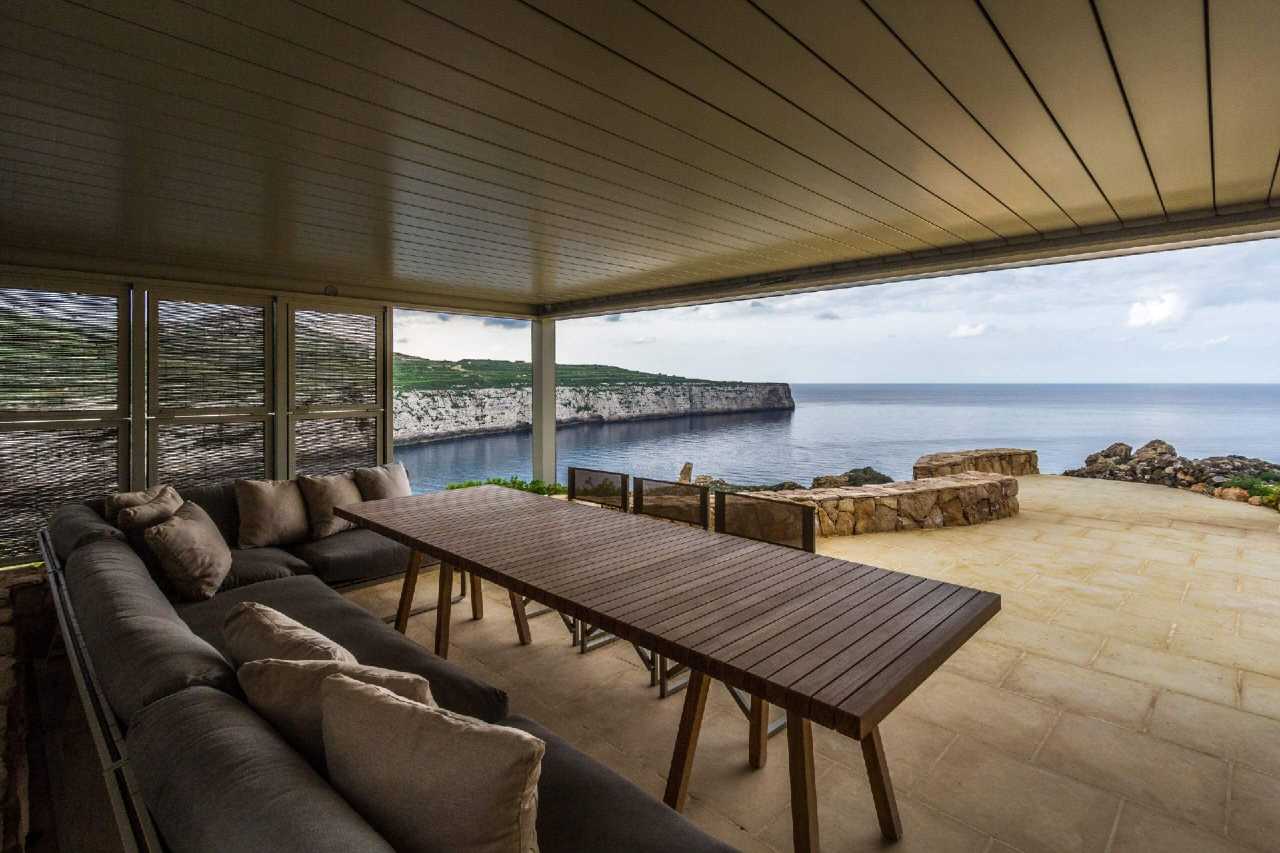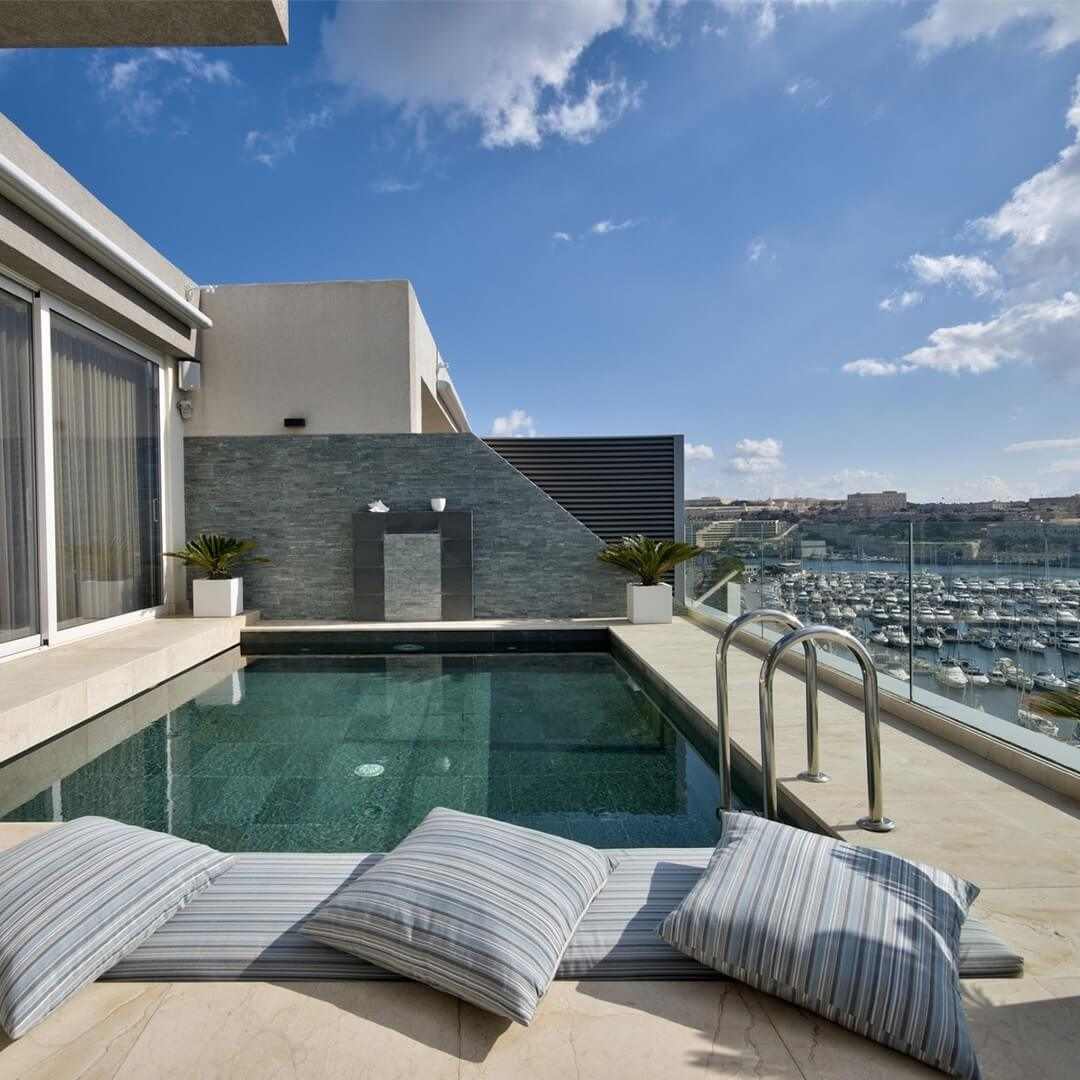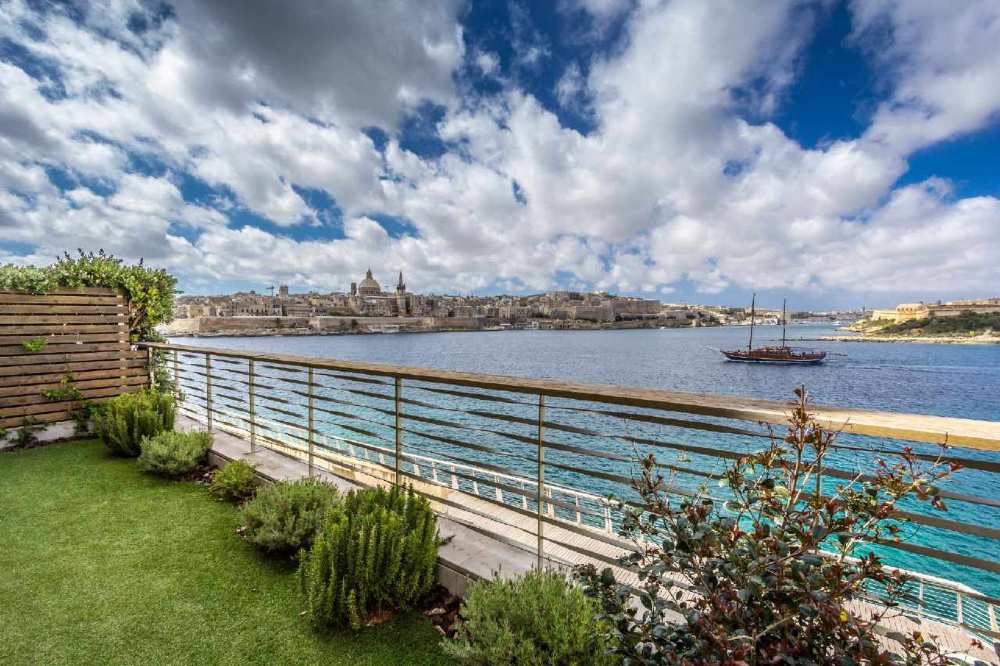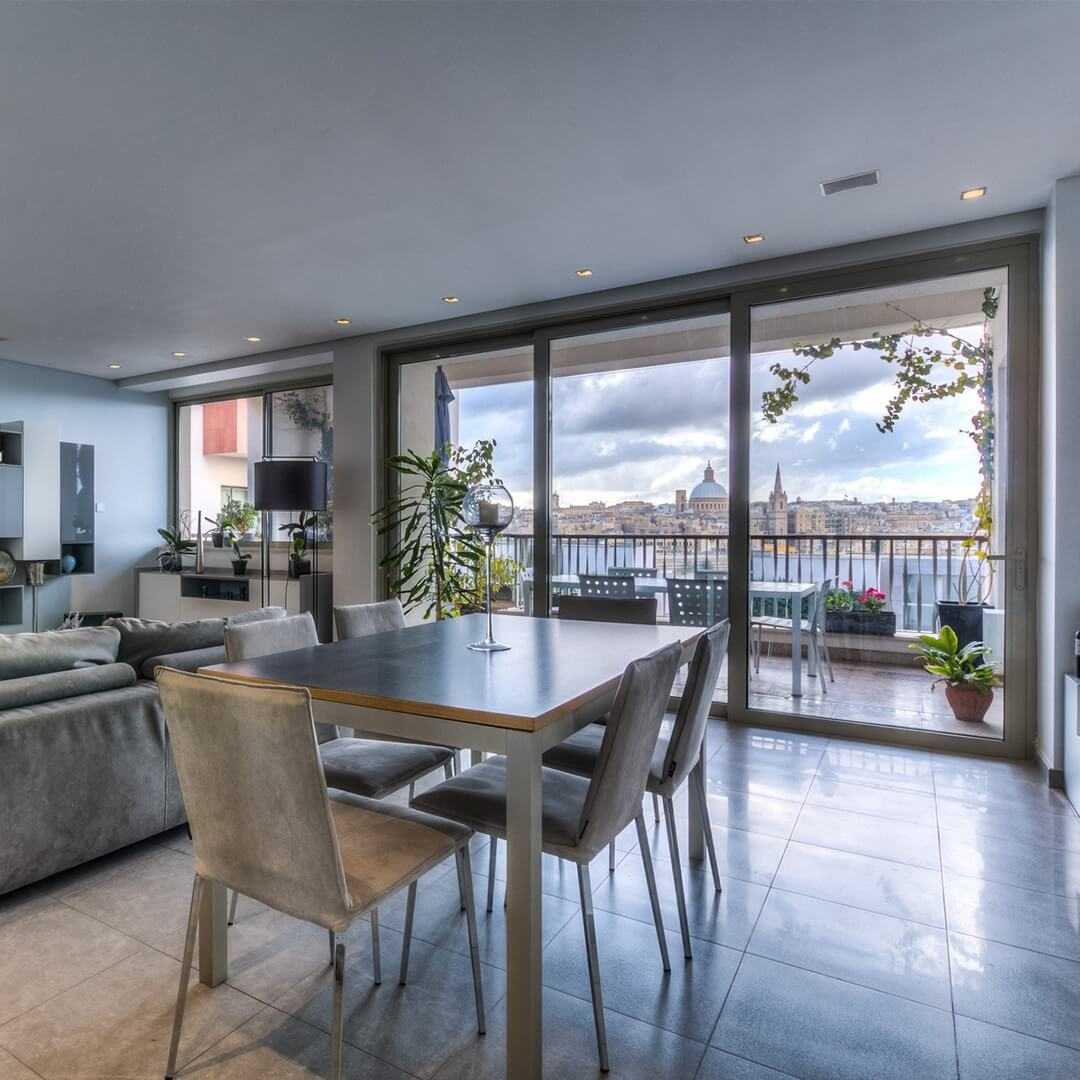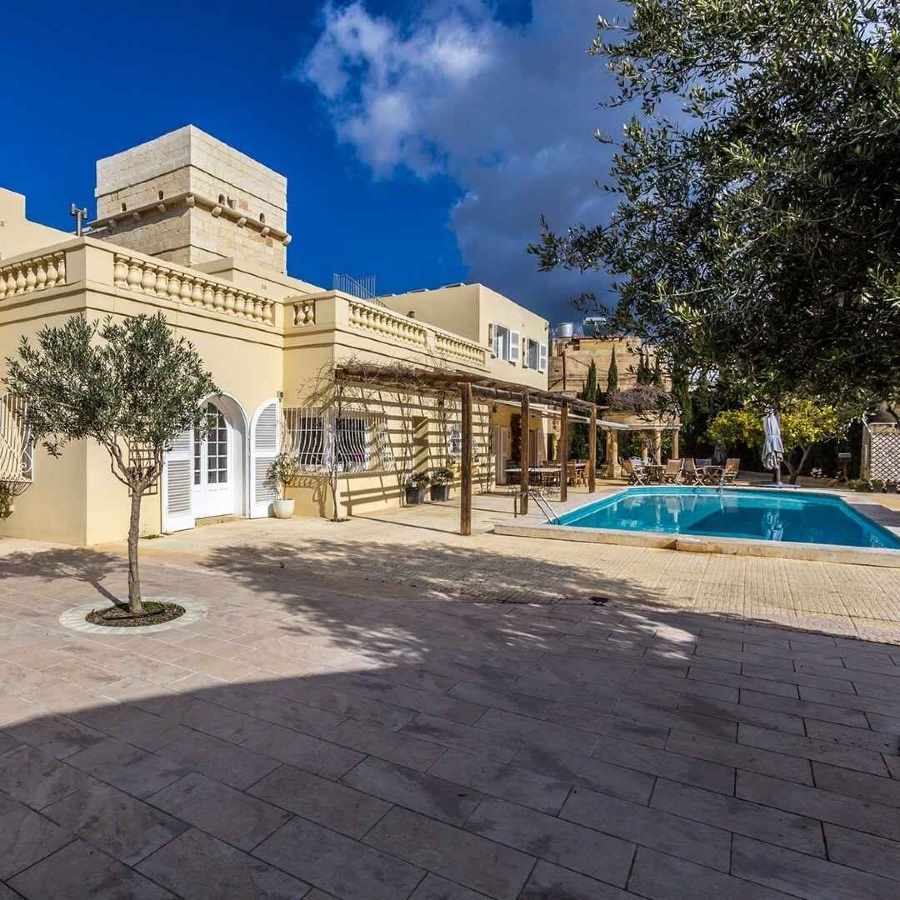 Acquiring Property in Malta and Gozo
When acquiring a property in Malta, particularly if coming from overseas, it is highly suggested to make use of the services of a trusted agent who knows the market well and can readily provide insight and present all the different choices that are on offer.
Malta Sotheby's International Realty are the local agent of choice, applying international brand values and standards to their commitment to the local market and their clientele. Other than having an extensive collection of carefully chosen and high quality property listings, the agents are also able to direct their clients with regards to relocating to Malta, retiring in Malta and property tax.
Luxury Lifestyle Developments around the Maltese Islands
Luxury Lifestyle Developments are consistently popular both for short-term and permanent residences and as rental investments. Residences situated within these developments were carefully planned to enjoy breath taking sea views, cater for modern-day needs such as private parking and security and often come fully finished and furnished to highest quality and designer standards.
Such developments in Malta, including Tigne Point , Fort Cambridge, Portomaso and Pendergardens are mostly situated in the island's most prominent commercial and activity hubs of Sliema and St. Julian's. It is good to know that luxury lifestyle developments fall beneath a list of Special Designated Areas (SDAs), highlighting properties that are widely demanded by the foreign market. Foreigners who buy a property located in a SDA will be exempted from special conditions and procedures which might otherwise be applicable.
The Sliema and St. Julian's area is the location of choice for shopping, dining, nightlife and commercial activity for locals and foreigners alike. Life here is always on the move and any product or service is easily accessible a short walking distance or a phone call away. The capital and administrative city of Valletta is situated close-by and very easily reachable from here.
Away from the crowded centre, one still finds a range of apartments to choose from, yet houses of character and villas scattered around Maltese villages and the countryside are highly popular. These property types are ideal for families and a longer-term stay and tend to enjoy total seclusion as well as breathtaking views.
We offer the following related services.
Need our assistance with real estate services?
CSB Group has more than 35 years of experience and the expertise needed to help you with all your corporate and investment needs.