Our Unique Value Proposition
The journey of CSB Group from its inception in 1987 to present has been marked by various important milestones, first being the rebranding of its Recruitment Services to VacancyCentre back in 1999, which nowadays has become a medium-sized specialist recruitment agency with plans to grow even further.
In 2009, the Group has experienced another significant milestone when it reached a strategic partnership with IWG plc known at the time as Regus Plc, the world's largest provider of flexible workplaces. Today Regus has a top class business centres, one in Swatar and two in St. Julians.
Being a dynamic and forward looking business, CSB Group in 2013 embarked on bringing to Malta the renowned estate agency brand, Sotheby's International Realty thus enabling the Group to service Private and Corporate Clients with their Real Estate needs. Today Malta Sotheby's International Realty has an office on Tower Road, Sliema and another one just inaugurated last May in the prestigious lifestyle development area of Portomaso Marina.
CSB Group is truly a unique Corporate Service Provider in Malta with the ability to offer a one-stop shop service to anyone wishing to relocate to Malta.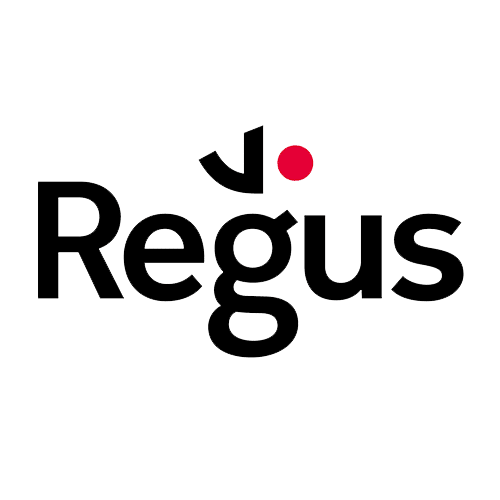 Regus is the world's largest provider of flexible workspace solutions, with a network of close to 3,500 locations across 120 countries and 900 cities, serving over 2.5 million members. Regus' customers include some of the most successful entrepreneurs, individuals and multi-billion dollar corporations. Founded in Brussels, Belgium, in 1989, Regus is based in Luxembourg and listed on the London Stock Exchange. Regus, which has been operating from its Swatar Centre since 2008, opened its second centre in St Julian's in 2016. In August 2020 it opened its third business centre in St. Julian's. Regus enables individuals and businesses to work where they want, when they want, how they want and at a range of price points.
AMENITIES & SERVICES INCLUDE:
Fully furnished private offices, dedicated co-working desks,
hot-desking area
Virtual offices
Business lounge
Meeting rooms
Business grade IT
Telephony
Professional reception team
Fully stocked kitchens / dining area
Bathroom facilities & showers
Server room & generator
Service area with a multi-function copier / printer / scanner
In-centre dedicated garage space

Malta Sotheby's International Realty was launched in 2013. Our distinct offering extends itself to both local and international clients seeking real estate investment opportunities, those seeking to relocate to Malta, and property owners looking to list and promote their property to qualified buyers. With more than 24,000 sales associates located in 75 countries worldwide, our global network is a commanding presence in the representation of the world's most remarkable properties. Our team of specialised property experts offer a professional and personalised service – artfully uniting extraordinary properties with extraordinary lives.
SERVICES INCLUDE:
Residential sales & letting
Commercial sales & letting
Property management
Relocation services
Citizenship & Residency planning
Notarial & legal advice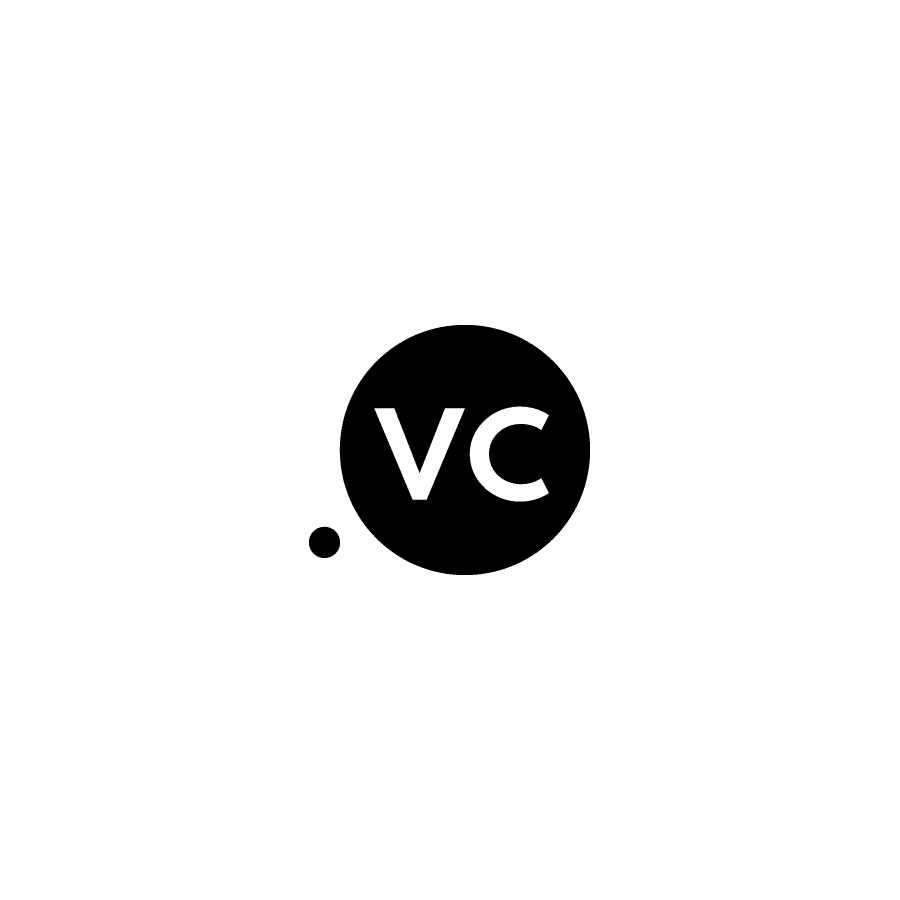 VacancyCentre (powered by CSB Group) is a leading recruitment business, servicing organisations talent resource requirements across a range of technical, specialist, sales and administrative disciplines amongst key industry sectors, namely Financial Services, Compliance and Technology. With recruitment experience gained over the past decades, VacancyCentre has reaped valuable market knowledge within its marketplace, placing emphasis on delivering a professional, pragmatic and qualitative experience for both clients & candidates alike.
Expertise in the passive candidate market offers clients access to the ideal choice amongst the permanent and executive spectrum, thanks to a well-defined matching criteria which helps to deliver the most relevant and qualified talent.
VacancyCentre is owned and operated by CSB Group, licensed (EA 6/95) and regulated by the Department of Industrial and Employment Relations (DIER). vacancycentre.com is a registered trademark of CSB Group.