A leading Corporate Service Provider in Malta.
Established in 1987, CSB Group offers diverse yet specialised business solutions and commercial services to a vast portfolio of corporate and private clients seeking to setup or relocate to Malta. Backed by local knowledge and with a global reach, our 360° approach provides value to our clients, while retaining a Human Touch that ensures customer satisfaction - a key element to our success.
Being entrepreneurs ourselves enables us to understand our clients' expectations better, giving them the peace of mind that all of their business needs will be met while reassuring them that our support is available in good as well as in bad times. CSB Group is a family owned and operated business with plans and ambitions of further growth, where we will keep looking towards the future with optimism, while not forgetting our past.
CSB Group is committed to supporting private and corporate clients achieve their targets and build their success on solid foundations. We ensure a top-notch experience by offering reliable and personalised services, by being responsive to clients' needs and by striving to remain the most trusted and respected provider in our sector.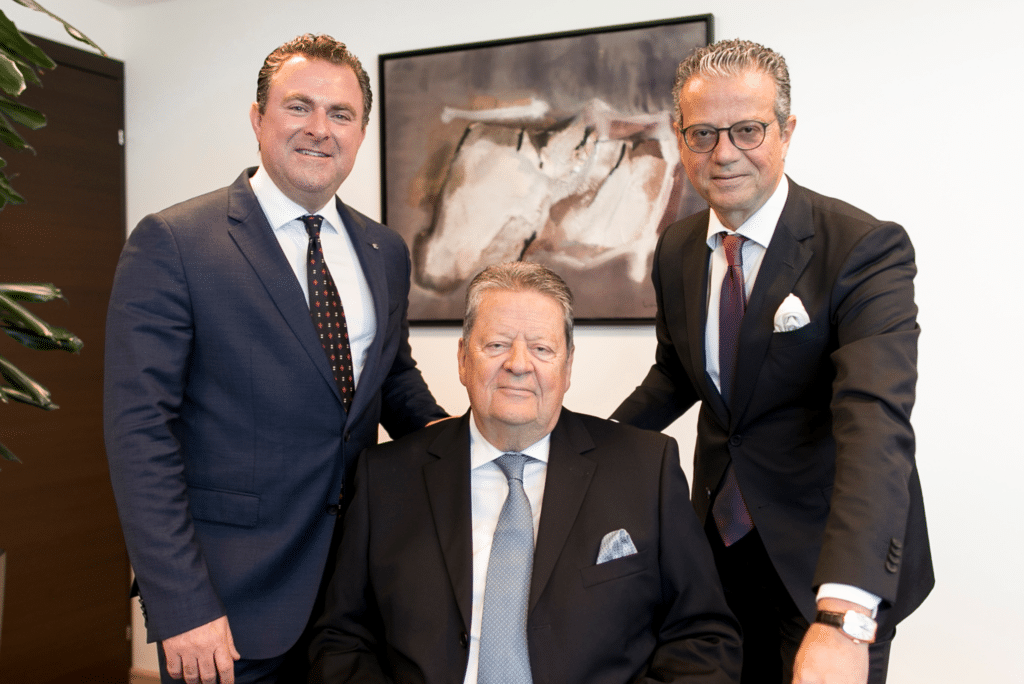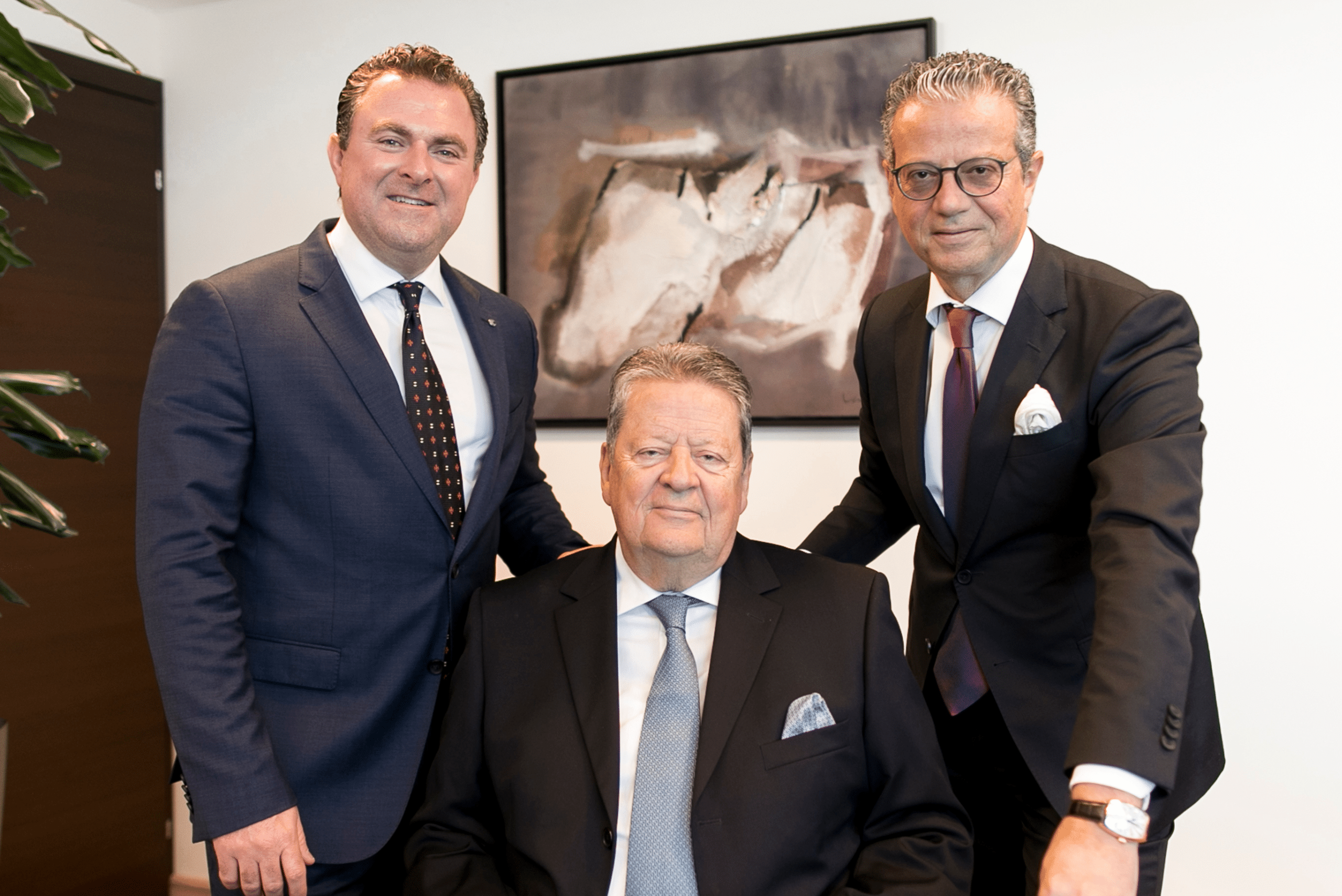 Over thirty-five years of history and professionalism in the commercial services industry.
Since being established in 1987 by its now chairman, Mr Tony Zammit, originally involved in Recruitment & Debt Collection services, CSB Group over the past two decades has developed into a leading Corporate Service Provider.
Today, CSB Group is led by Group CEO, Michael J. Zammit who joined CSB from the young age of 17 years. Over the decades, our network has expanded to a global foot-print which includes a number of international partners and associates, all leaders in their field of expertise. Our portfolio of clients includes entrepreneurs, multi-national companies, law and audit firms, financial institutions and high-net-worth individuals. Having grown to an 100+ team, the business's success has been built on trust, pride, professionalism, competence, passion and commitment.
CSB Holdings Ltd. (C40705), acts as the Group's holding company.
Commercial Services Bureau (CSB) Ltd. (C9035), operators of VacancyCentre – a leading recruitment services provider, licenced (EA 6/95) and regulated by the Department of Industrial and Employment Relations (DIER).
CSB Fintech Ltd. (C 94249) is authorised by the MFSA to act as a fully registered VFA Agent in accordance with the Virtual Financial Assets Act.
CSB Trustees & Fiduciaries Ltd. (C40390) is authorised by the MFSA to act as trustee and provide general corporate fiduciary services; and to act as an Administrator of private foundations in terms of Article 43 of the Trust and Trustees Act ("TTA").
CSB International Ltd. (C38923) is authorised to act as a Company Service Provider by the Malta Financial Services Authority and authorised by the Community Malta Agency with licence number AKM-CSBI-21, to act as a Licensed Agent for the Maltese Exceptional Investment Naturalisation and the Malta Permanent Residence Programme.
CSBL Advisory Ltd. (C36669) is authorised to act as a Company Service Provider by the Malta Financial Services Authority.
CSB Management Ltd. (C29439), provides support services to the various Group Companies.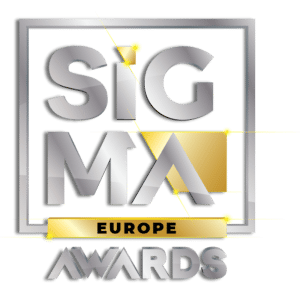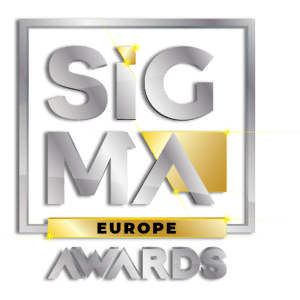 Corporate Services Provider of the Year
2021 Award
At the 2021 edition of the SiGMA Europe Gaming Awards, following a combination of votes from judges and the public, CSB Group was thrilled to accept the award for best Corporate Services Provider of the Year. This is a highly prestigious recognition that builds on the reputation that the Group has achieved both locally and internationally.
iGaming Consultancy of the Year
2022 Award
We are proud to announce that CSB Group has been awarded the iGaming Consultancy of the Year at the 2022 edition of the SiGMA Europe Awards! The Group would like to take this opportunity to thank all those individuals who cast their vote as well as its clients for showing continued trust in its services.
CSB Group's Associated Brands
CSB Group's associated brands position us as a one-stop-shop where our clients can set up or relocate to Malta with all their needs being met by one trusted provider.
Our associated brands include:


Regus, the world's largest provider of flexible workplace solutions offering co-working and serviced office space. It operates in Malta from 3 strategically located centres, one in Swatar and 2 in St. Julian's.


Malta Sotheby's International Realty, the name synonymous with luxury real estate, that extends itself to both local and international clients seeking to rent, purchase or sell real estate.



VC (VacancyCentre), a leading recruitment services provider operated by CSB Group, specialised in servicing organisations talent resource requirements across key industry sectors.
Consulate of the Republic of the Philippines to Malta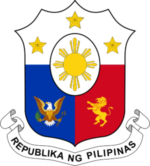 CSB Group hosts the Honorary Consulate of the Republic of the Philippines with the intent of supporting the Filipino community in Malta and enhancing cooperation and business between Malta and the Republic of the Philippines.
The Consulate offers assistance to Filipino nationals who live or transit in the consular jurisdiction of the Republic of Malta. The role of the Honorary Consul is guided by the Vienna Convention on Consular Relations. The Honorary Consul in Malta is assisted by the Protocol and Consular Directorate of the Ministry for Foreign Affairs.