CSB Group to attend iGaming Super Show 2016
MEDIA ROOM
CSB Group will be representing Malta at the iGaming Super Show 2016 taking place in Amsterdam between the 7th and 10th June. Roger Strickland Jr. will be representing CSB Group and Malta's iGaming eco-system at the show.
The iGaming Super Show is one of the largest exhibitions and conferences dedicated to the iGaming industry. This year, over 4,000 delegates are expected to attend, along with over 100 guest speakers and 120 stands. This year's Super Show will include nine events in one location, dedicated to payments, player acquisition, regulation and compliance, sports betting, binary/financial and affiliate events.
In 2015, 3,906 delegates from 80 countries worldwide attended the event, along with 1,004 companies. The iGaming Super Show includes a strategic conference programme expected this year to be the biggest in this event's history, with 4 conference rooms and over 45 sessions. The sessions will address finance, management, marketing, legal and technical topics surrounding the iGaming industry while more specific conferences about sports betting, player acquisition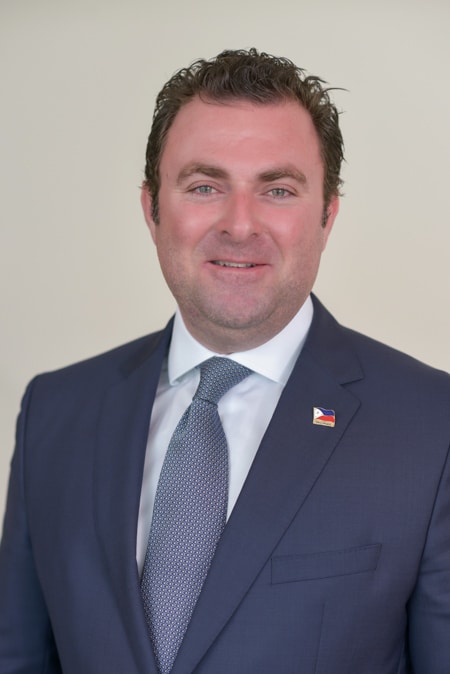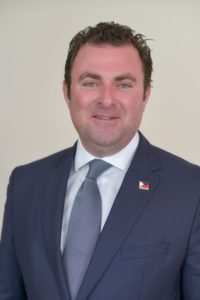 , affiliate marketing, regulation and compliance payments and technical/binary will also be held.
The show also offers excellent networking opportunities through events created specifically for this purpose. CSB Group looks forward to meeting you in Amsterdam next June.
About Roger Strickland Jr.
Roger is Group Director of the CSB Group as well as member of the International Association of Gaming Advisors (IAGA).
For more information, kindly direct your request to [email protected].