Our latest insights about the situation in Malta.
The COVID-19 Pandemic has impacted much of the global economy, our lifestyles and wellbeing. At CSB Group we are monitoring the situation very closely to ensure we give our local and international clients the best consultation possible on how to confidently navigate through the coronavirus crisis.
We're Working Remo
tely
With a strong team and a reliable IT infrastructure, we have swiftly managed to shift to remote working since the 13th of March 2020. This measure has been primarily taken to ensure our clients' and team members' safety which is of utmost importance.
During this new coronavirus situation we have effectively succeeded in maintaining a connection with our clients, providing support, and enabling them to experience human contact in a way we've been missing out on.
The organisation is operating at full capacity and without limitations whatsoever. We have ensured that our responsiveness remains optimal as if it's business as usual and meetings are taking place remotely at our clients' convenience. Further to the latest easing of measures, we are also available for one to one meetings by appointment.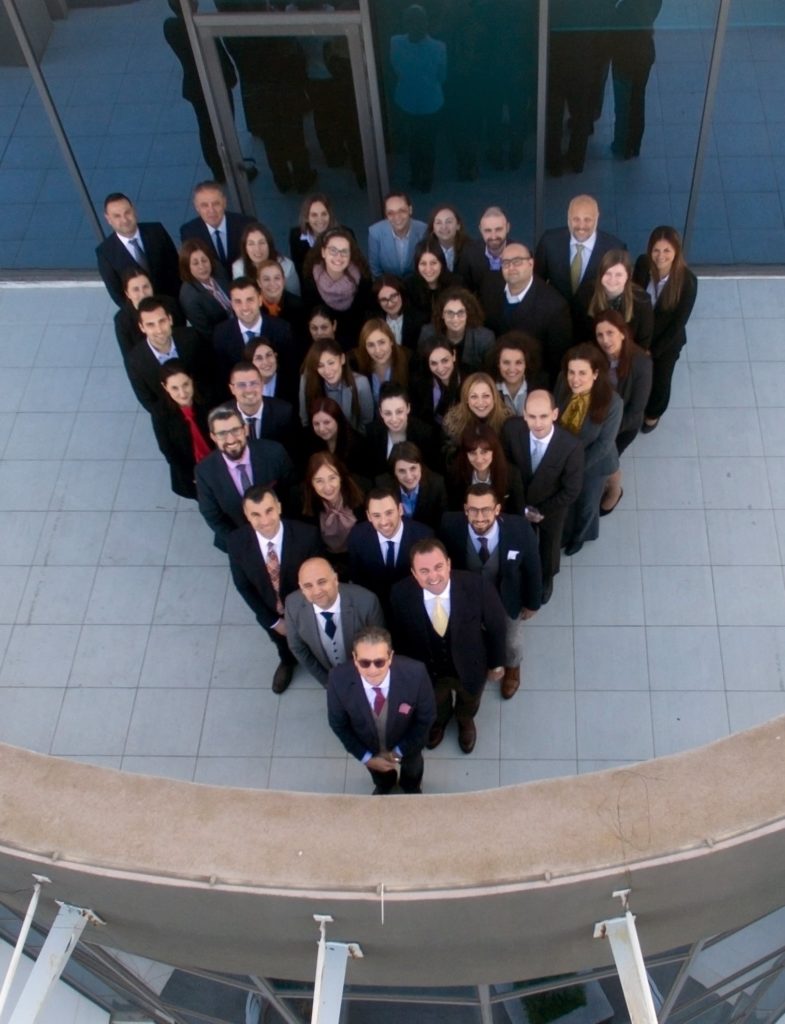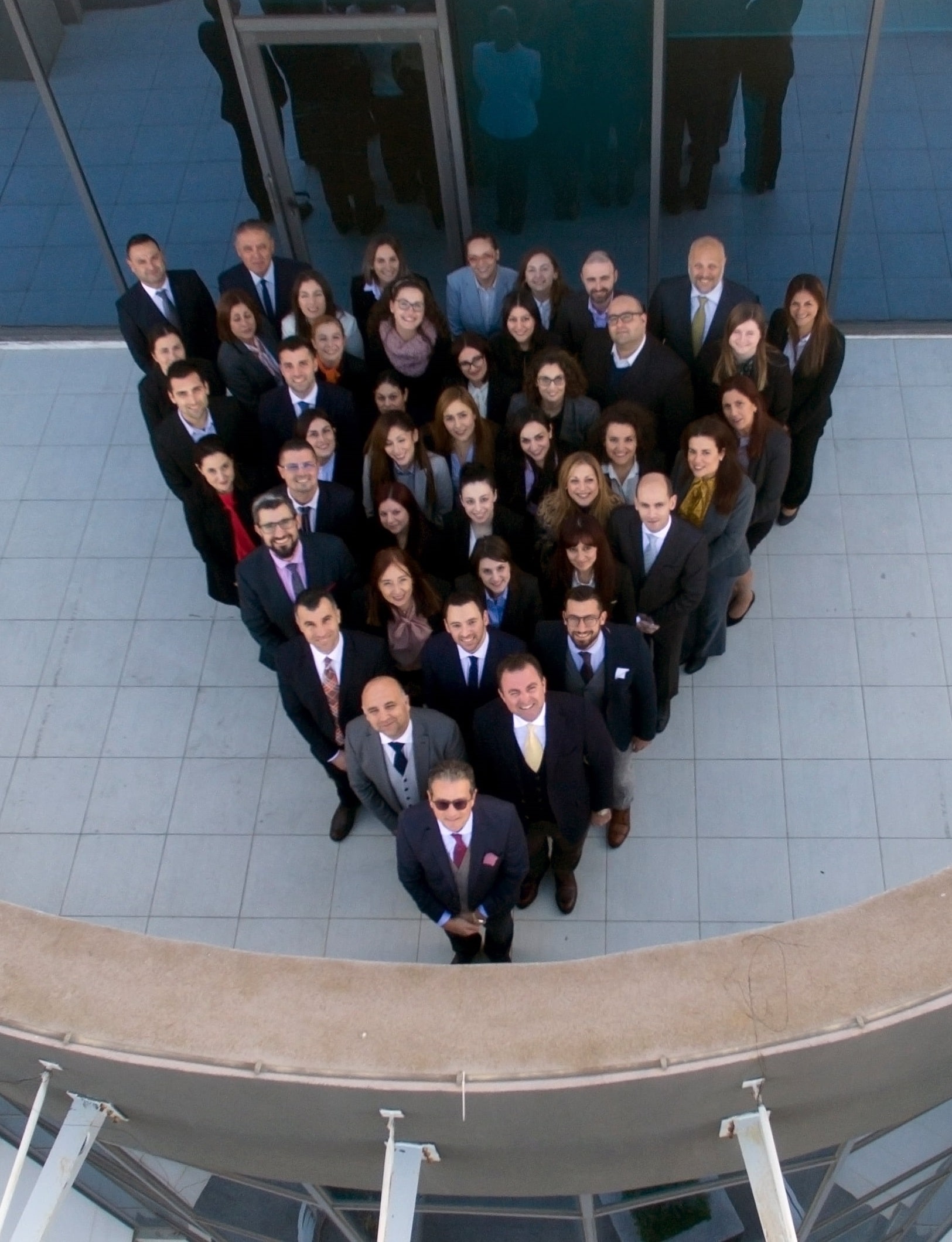 Follow the latest developments in Malta brought about by the Coronavirus pandemic.
30th June 2020
No new COVID-19 cases for fourth day in a row
One patient recovers as number of active cases falls to 21.
16th June 2020
Coronavirus public health emergency will end on June 30
Reopening of schools and law courts, measures still to be followed.
16th June 2020
Airport changes processes for post COVID-19 scenario
Measures include social distancing and contactless processes, hygiene practices and a dedicated Airport Care Team.
14th June 2020
No flight restrictions from July 15, public health emergency to be lifted
Restrictions on gatherings of over 75 people lifted, further 6 safe destinations added for when the airport reopens on July 1, being Italy, France, Poland, Spain, Croatia and Greece.
9th June 2020
Malta spending €100 million more than planned on healthcare in 2020
Health Minister says rate of spread is now 'very, very low' at 0.6.
8th June 2020
Wage subsidy retained till September for businesses worst hit by COVID-19
Lower rents, electricity for affected businesses for three months.
CORONAVIRUS CASES IN MALTA as at 30th June 2020
Total Cases:
670 (1,517 per 1M population)
Total Deaths:
9 (20 Deaths per 1M population)
World Ranking - cases per 1M population: 68th
World Ranking - deaths per 1M population
91st
World Ranking - tests per 1M population:
10th
Our Core Services & Solutions
The business scenario is rapidly evolving and applying measures to adjust and mitigate the impact of the COVID-19 pandemic. Measures and amendments to regulations are meant to safeguard businesses, employers, employees and the world economy in general. Our team of advisors, each specialising in their area of expertise, understand that this is a very delicate moment for entrepreneurs and their undertakings. Our specialised services are aimed at helping you remain proactive, come up with a business plan while taking informed decisions on how to safeguard your assets.

CSB Group is a respected corporate services provider in Malta with over 30 years of experience in the commercial and business sphere. Contact us to get the help you need from our team of professionals.