CSB Group Embarks on Blood Donation Initiative
MEDIA ROOM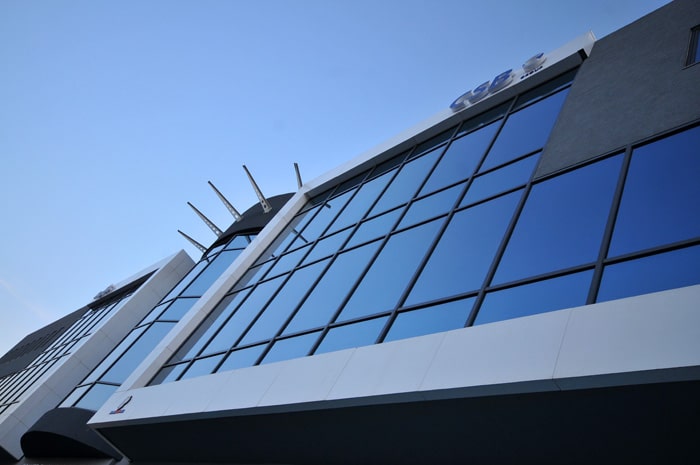 CSB Group and CSB Advocates have recently embarked on a Blood Donation initiative aimed at supporting on-going appeals from the National Blood Transfusion Services in Malta, as part of the group's awareness of its social responsibilities.
The initiative led employees at the Tower Business Centre in Swatar to visit the Blood Bank Unit parked outside the building to donate blood that could eventually save lives.
Commenting, CSB Group CEO Michael J Zammit said that ''There are many ways by which one may help the National Blood Transfusion Service. Apart from the most obvious – which is donating blood – we have done so by choosing to help raise awareness about the importance of blood donation. We also believe in people's good intentions. Despite these intentions sometimes, people may also lack the opportunity or be unaware of what they need to do or where they need to go. Such blood drives – we feel – facilitate the process.''
''It is crucial that one recognises the importance that more entities play their part in taking the lead by volunteering to organise such blood drives'' said CSB Advocates Managing Partner Andrew J Zammit.'' The human element remains at the forefront of what we do. We were thus pleased to see a great deal of involvement from all donors and employees who participated in this altruistic initiative.''
CSB Group and CSB Advocates shall be organising another Blood Drive in the near future where a blood bank unit will be parked outside Tower Business Centre in Swatar.