Romania Awaits Possible Changes within its online Gaming Industry
MEDIA ROOM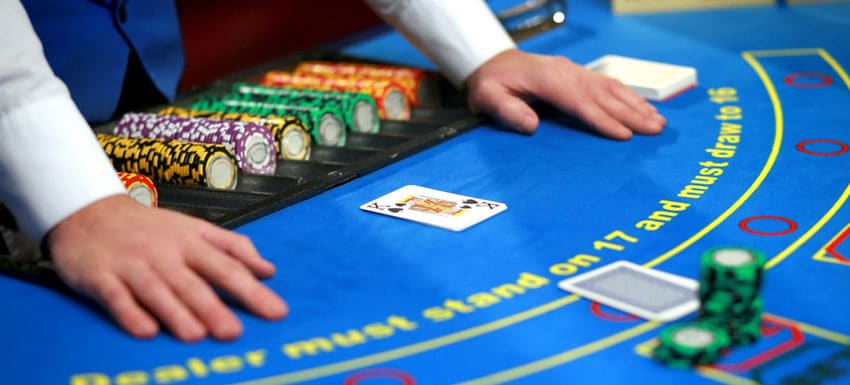 Early in 2016 the government of Romania adopted new legislation enacting and regulating the online gambling market. Since the implementation of these laws the national authority has been very active in its monitoring of operators within the Romanian jurisdiction. Any operators which fail to comply with these regulations are officially put onto a blacklist which is publicly accessible on the authority's website.
Only operators based within the EU, EEA or Switzerland can apply for a licence and authorisation. The licence and authorisation for online gambling relate to the entire activity offered on the same gambling platform. However, the operator must specify in the licence application which categories of online games will be offered on the platform. A licence is granted for ten years and authorisation is granted on an annual basis.
Currently there are two new legislative changes which are being proposed. The first proposal deals with gambling activities and the way in which they are advertised. The new law is proposing that when done through audio-visual means, it may only be exhibited on the operator's website. The second incoming change is an amendment to the Fiscal Code. This would re-introduce a withholding tax for any revenues which would be earned by players through gaming activities. The current tax regime works via declarations filled by the players with the tax authorities, whilst the proposed system would shift the burden to the operators themselves who would then have to withhold the gambling tax themselves. In shall be interesting to see how this will pan out.
CSB Group has for the past 14 years assisted a number of international operators obtain Licences in Malta and other EU jurisdictions such as Italy, the UK, Denmark, Spain and Romania. Contact us for your international Licence Requirements.