iGaming Licensing Services
iGaming Licensing Services
A "One-Stop-Shop" iGaming Services Provider in Malta
CSB Group offers a 360° approach to iGaming operators by effectively assisting them with setting up / re-locating their iGaming operation to Malta. The Group is backed by a highly skilled iGaming advisory team who professionally assists with various iGaming services such as;
Remote Gaming Licence Application Support

Gaming Tax Advisory

Key Function Services

Regulatory Compliance

IT Auditing and Assurance

Co-location and Hosting Services

E-Commerce and Online Payment Solutions
Company Incorporation Services
Accounting and Payroll Outsourcing
Virtual Financial Assets and DLT Assets
Sourcing of Employees
Serviced Office Space & Commercial and Residential Real Estate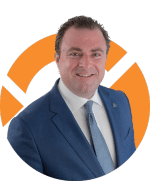 Roger A. Strickland Jr.
Director and iGaming Consultant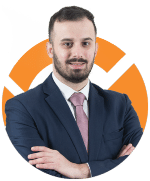 Kyle Scerri
Manager - Gaming & Fintech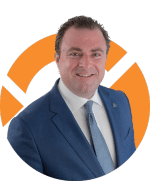 Roger A. Strickland Jr.
Director and iGaming Consultant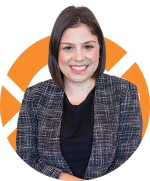 Donna Bugelli
Gaming Manager
Smarter business starts here
The Malta Online Gaming Licence Application Process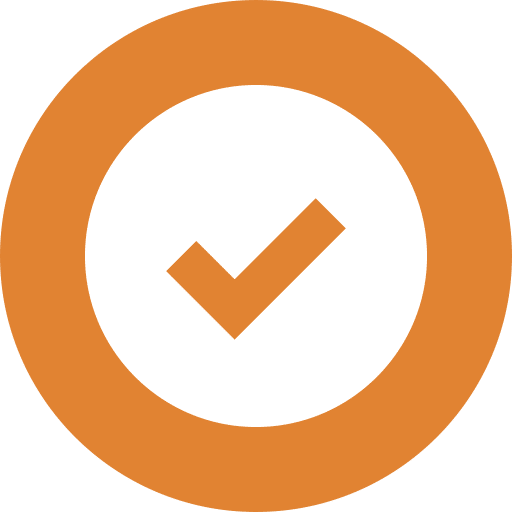 Step 1: Regulatory Assistance
Our team, composed of various experts within the gaming field, will guide you in determining the license that would be best suited for your business operations and provide the needed regulatory guidance.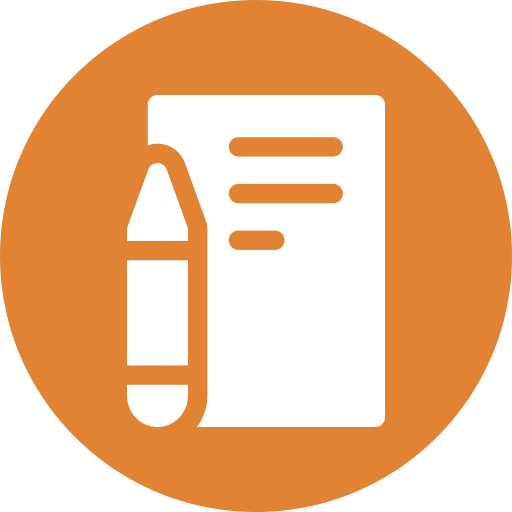 Step 2: Compilation of all documentation
We will assist you with the preparation of all documentation required for the submission of the licence. We will collaborate closely with you and your team in preparing the same and ascertaining that these are to the standards required by the MGA.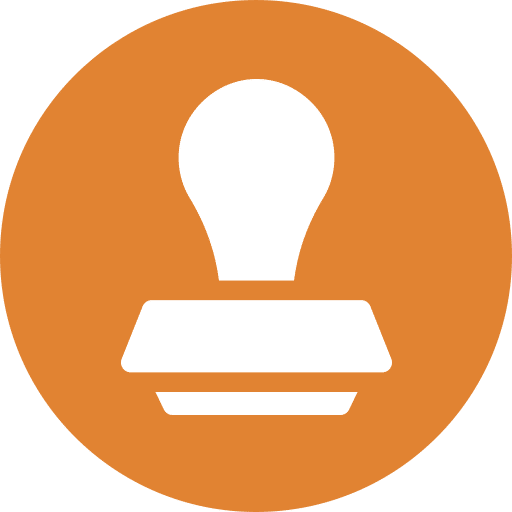 Step 3: Assistance following submission of the license
We shall guide you following the submission of the Malta onling gaming license and be of service until the license is duly obtained and issued by the MGA.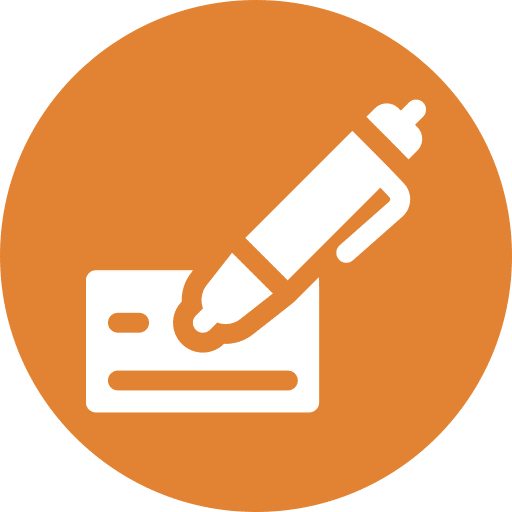 Step 4: Ongoing regulatory assistance
Following the obtainment of your remote gaming license from the Malta Gaming Authority, our team will make sure that you continue to abide by all regulatory requirements that as a licensee you are subject to.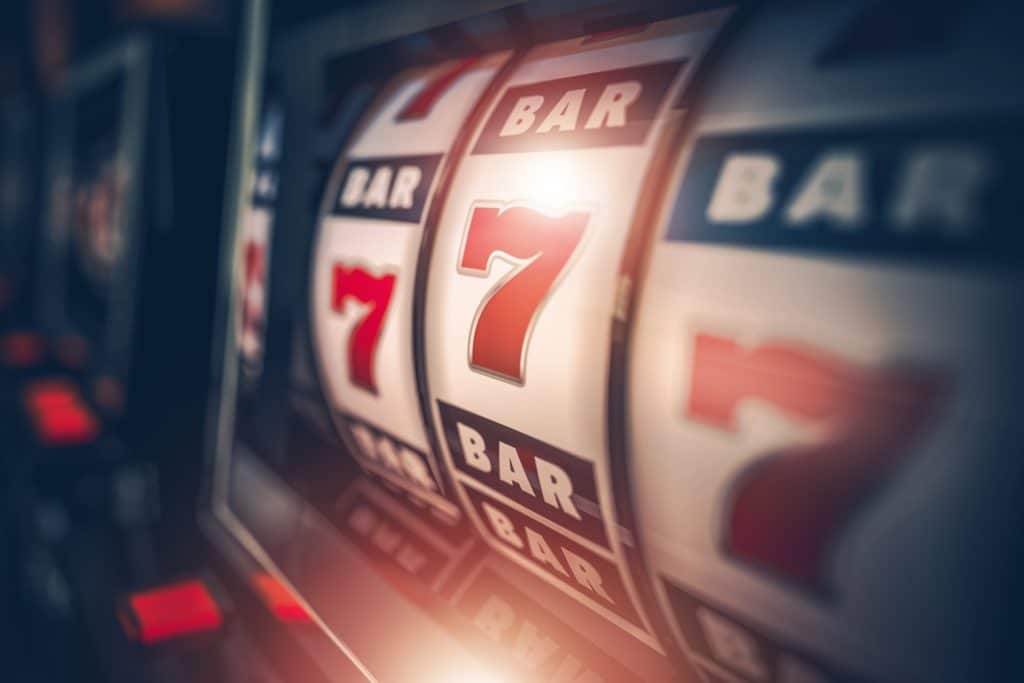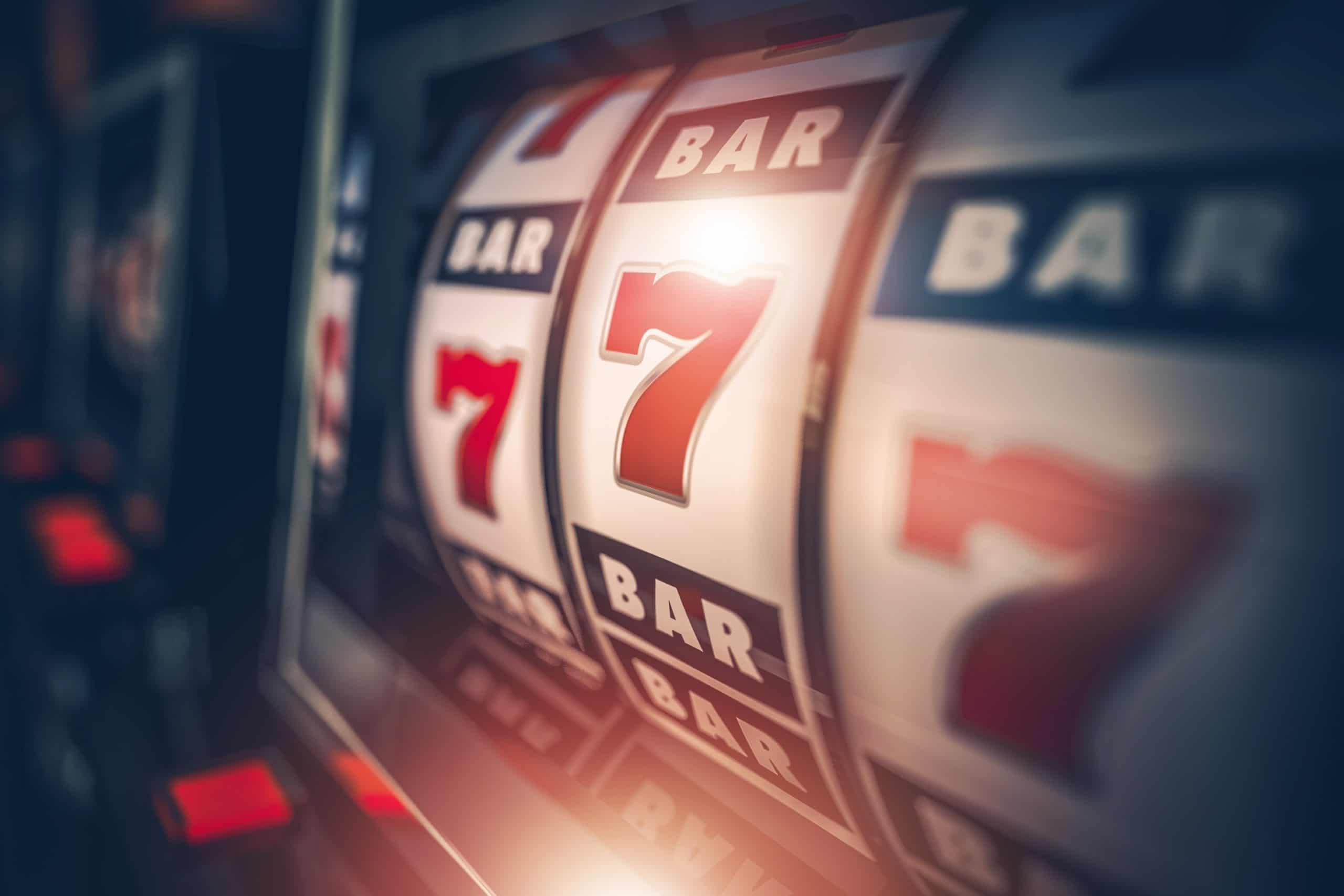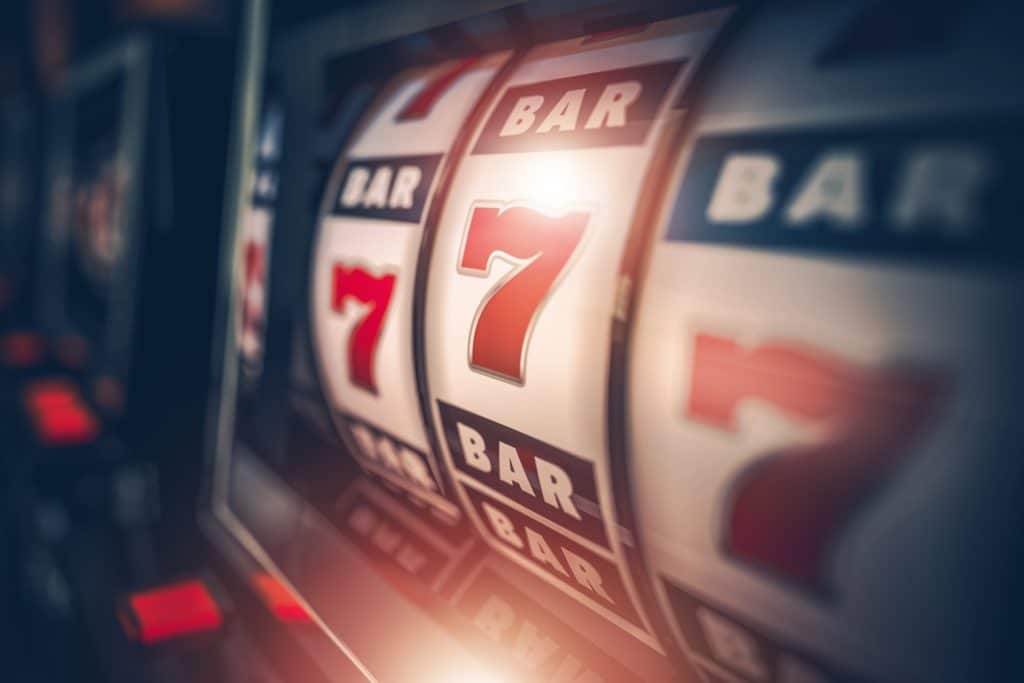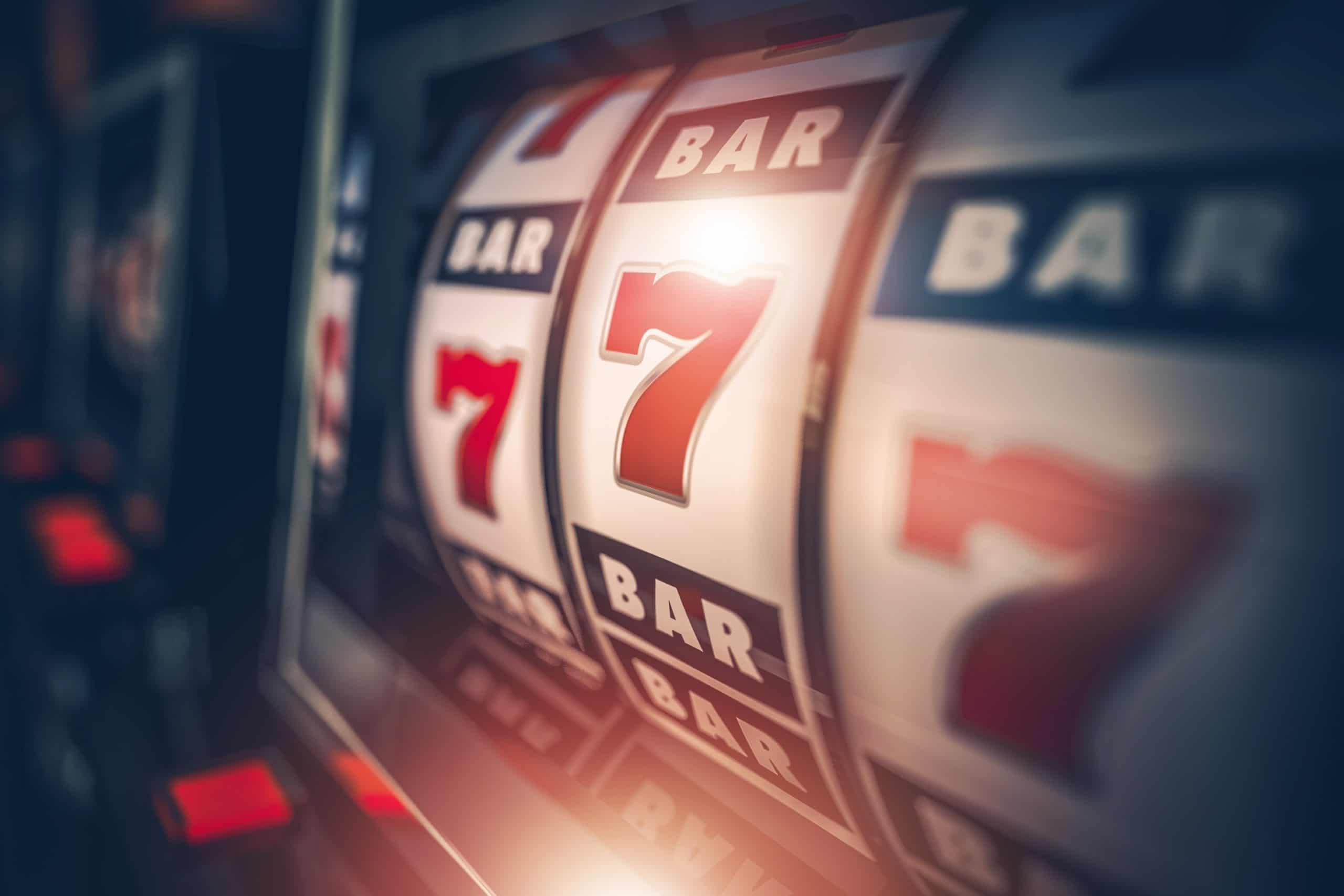 Over the past years Malta has successfully established itself as a leading, serious and well-regulated European online gaming jurisdiction. Today the gaming industry in Malta is the 3rd largest economic sector whereby it is also responsible for more than 7,400 full-time equivalent jobs, which represent 4.8% of the local workforce.
An Island of Sustainability and Growth
The Gaming Industry in Malta is regulated by the Malta Gaming Authority (MGA) who is mainly responsible for granting gaming licenses, monitoring and supporting gaming operators and ensuring that gaming is fair and transparent to the players.
It is a priority for the MGA and the Maltese Authorities to sustain the industry by ensuring a sound jurisdiction that is able to adapt to the evolving Gaming ecosystem while ensuring responsible gaming and protection of players. The country's pro-active approach does not only guarantee the sustainability of the industry but acts as a springboard of opportunity for further growth, regulatory focus and most importantly embrace innovation across multiple fronts. Till end of 2019, more than 298 licences where issued by the MGA
I have worked with CSB for several years, and have always found them highly professional and courteous. They are always happy to help.
Bobby Virdee
GAMING MEDIA GROUP
We are truly glad to have CSB Group as a business partner! Their expertise and careful support have made a huge impact and yielded great value. CSB Group has greatly contributed to making such a challenging year like 2020 go by pretty smoothly, with record-breaking results! We confidently recommend CSB Group to anyone looking for the finest partners!
"We have always received good service from CSB Group. Timing and quality have always met our expectations and everything is communicated in a professional and timely manner. Would definitely recommend to anyone considering."
Carousel Group partnered with CSB back in 2018 when we began this venture and they have guided and supported us through every step of the process. Despite how arduous and complex licensing a gaming business has become in recent years, we were lucky to have CSB in our corner to ensure success and build the foundations for a high-growth international business.
Mr. Daniel Graetzer
Founder
Carousel Group
In 2018 we took the decision to use CSB Group to help set up a company and apply for a B2B licence in Malta. After contacting a number of different organisations CSB stood out in terms of their pre-sales response, it was timely informative and presented in a manner which showed that they understood us and our needs. Thankfully the focus on Price, Quality and Service still continues today and the team at CSB are more like an extension to our team, than just a trusted partner or supplier.
We would like to thank Mr Roger A. Strickland Jr., Director of CSB Group, for his support throughout the application process and his team for their excellent work.
"I have been working with CSB for over 12 years and the words that come to my mind are trust and responsibility. CSB is an integrated part of my companies – it's simple and safe and lets me focus on the bigger picture."
Andreas L. Borgmann
Reddo Holding Ltd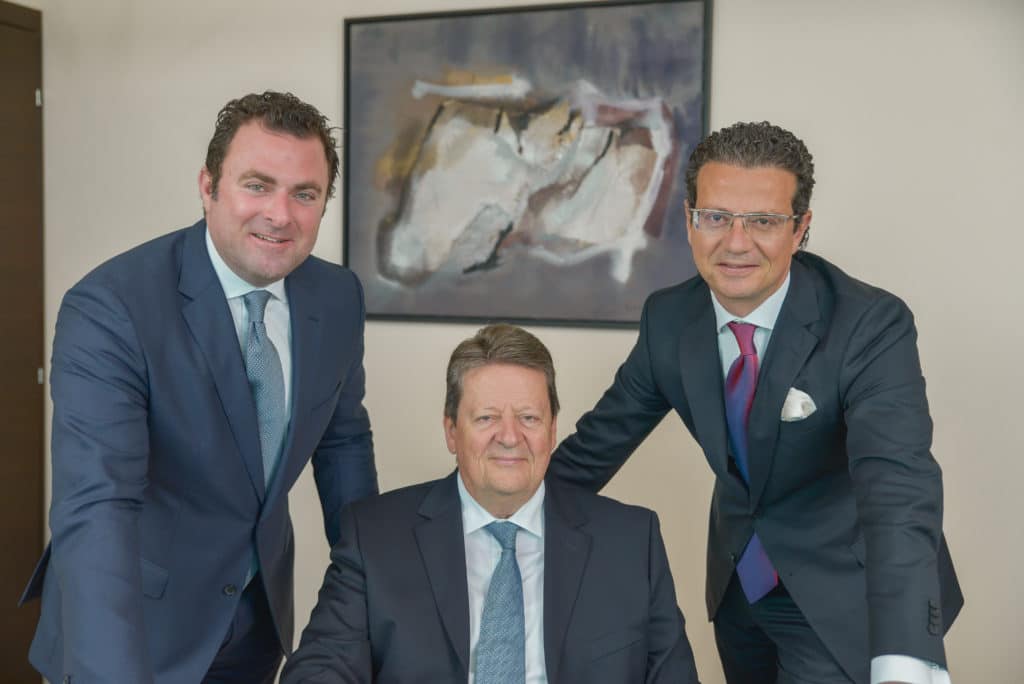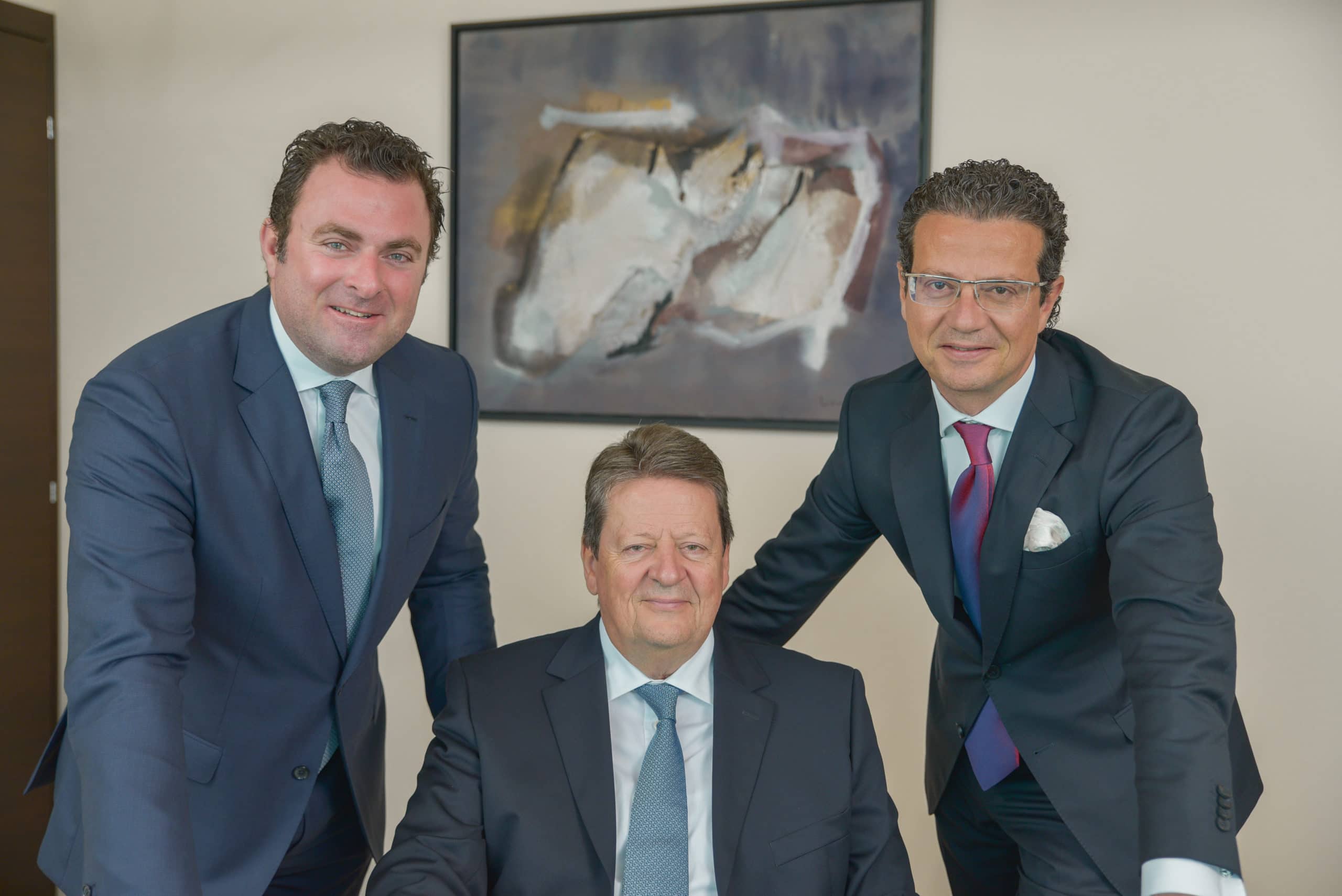 A Family Business with over 35 years of history.
Being entrepreneurs ourselves enables us to understand our clients' expectations better, giving them the peace of mind that all of their business needs will be met while reassuring them that our support is available in good as well as in bad times. CSB Group is a family owned and operated business with plans and ambitions of further growth, where we will keep looking towards the future with optimism, while not forgetting our past.