Our latest insights about the situation in Malta.
The COVID-19 Pandemic has impacted much of the global economy, our lifestyles and wellbeing. At CSB Group we are monitoring the situation very closely to ensure we give our local and international clients the best consultation possible on how to confidently navigate through the coronavirus crisis.
Amongst the various services we offer during these trying times, is our Application Support Services to anyone interested in making use of the various Malta Enterprise Schemes. Malta Enterprise offers these schemes to support companies and self-employed through various aids and grants.
We're Working Remo
tely
With a strong team and a reliable IT infrastructure, we have swiftly managed to shift to remote working since the 13th of March 2020. This measure has been primarily taken to ensure our clients' and team members' safety which is of utmost importance.
During this new coronavirus situation we have effectively succeeded in maintaining a connection with our clients, providing support, and enabling them to experience human contact in a way we've been missing out on.
The organisation is operating at full capacity and without limitations whatsoever. We have ensured that our responsiveness remains optimal as if it's business as usual and meetings are taking place remotely at our clients' convenience. Further to the latest easing of measures, we are also available for one to one meetings by appointment.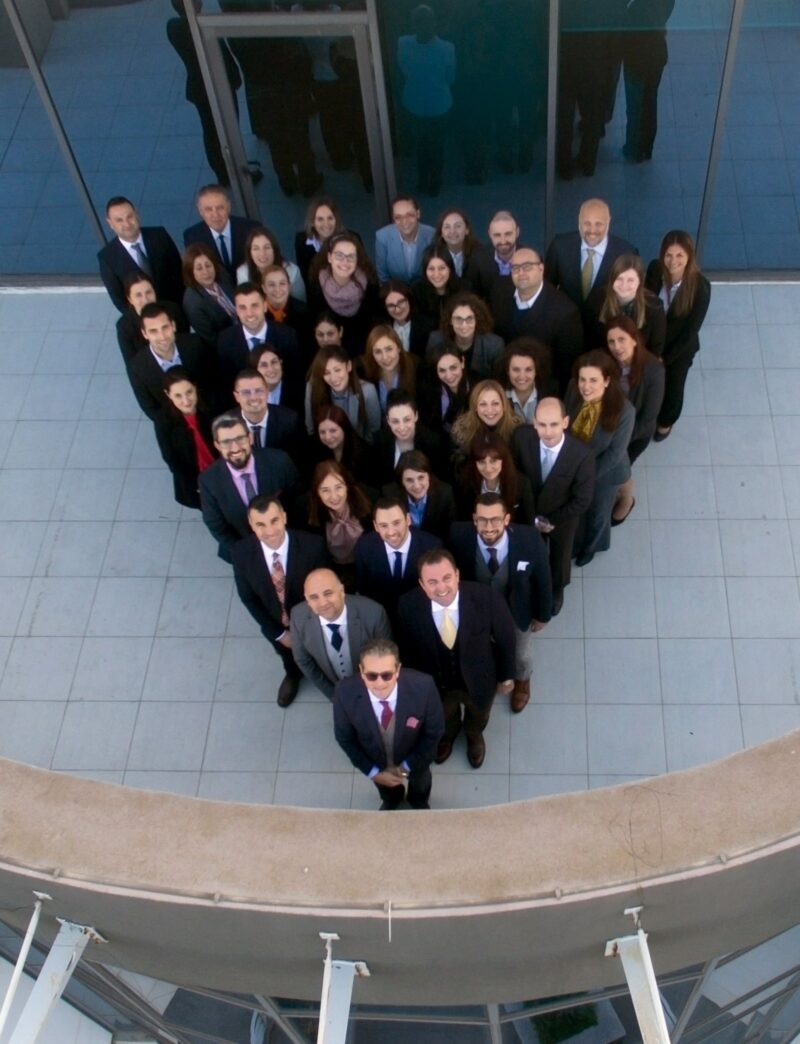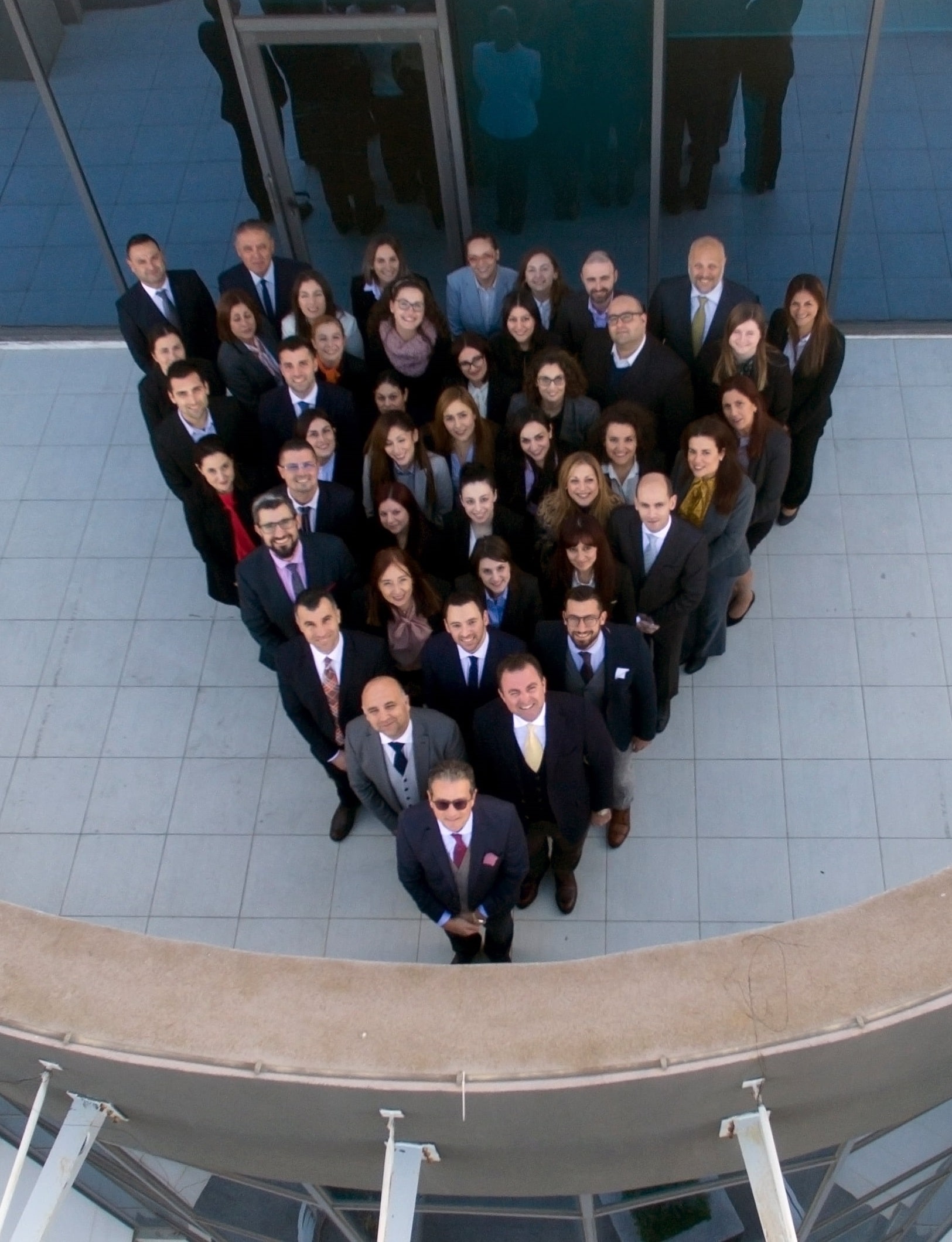 Follow the latest developments in Malta brought about by the Coronavirus pandemic.
14th January 2022
A series of new COVID-19 rules come into force on Monday, with the vaccine certificate at the centre of the changes.
A vaccine certificate will be required to enter: Bars and nightclubs, Restaurants, Kazini. Snack bars, Cinemas, Pools, spas and saunas, Gyms and fitness centres, Bowling alleys, Theatres, Organised events, Casinos, gaming parlours and bingo halls.
From Monday, a Maltese certificate is deemed valid if the holder Took a booster dose less than nine months ago OR Took the intial doses less than three months ago.
12th January 2022
More than two-thirds of adults have received COVID booster
Meanwhile, Companies are struggling to cope with a surge in COVID-related worker absenteeism, the Malta Employers' Association warned.
3rd January 2022
Cheques may take six days to clear as banks' operations impacted by COVID
Meanwhile, Local health experts have expressed high hopes that Omicron – which is spreading fast across the globe – is the last COVID variant of concern, but they warned that vaccination is imperative.
27th December 2021
COVID vaccine booster open to all adults, as new rules come into force
From January 17, bars, restaurants, clubs, gyms, pools and spas, casinos, gaming halls, cinemas, theatres and sport venues will be open only for those who have a valid vaccination certificate. From December 27, standing events will no longer be allowed. All establishments have a 1am curfew. Sports events may continue but no spectators will be admitted. Schools will reopen after the Christmas holidays. Visiting hours at hospitals will be reduced. Homes for the elderly will not be impacted.
15th December 2021
Most happy to be in bars but still wary of air travel, survey shows
In other news, COVID-19 pandemic has made more couples seek help.
30th November 2021
Malta study shows COVID had no impact on health in pregnancy
Pregnant women in Malta who tested positive for COVID-19 were not exposed to any additional risks despite their infection status, researchers have found.
CORONAVIRUS CASES IN MALTA as at 19th January 2022
Total Cases: 64,719 (145,974 per 1M population)
Total Deaths: 514 (1159 Deaths per 1M population)
World Ranking – cases per 1M population:
57th
World Ranking – deaths per 1M population:
76th
World Ranking – tests per 1M population:
32nd
Our Core Services & Solutions
The business scenario is rapidly evolving and applying measures to adjust and mitigate the impact of the COVID-19 pandemic. Measures and amendments to regulations are meant to safeguard businesses, employers, employees and the world economy in general. Our team of advisors, each specialising in their area of expertise, understand that this is a very delicate moment for entrepreneurs and their undertakings. Our specialised services are aimed at helping you remain proactive, come up with a business plan while taking informed decisions on how to safeguard your assets.


CSB Group is a respected corporate services provider in Malta with over 30 years of experience in the commercial and business sphere. Contact us to get the help you need from our team of professionals.