Our latest insights about the situation in Malta.
The COVID-19 Pandemic has impacted much of the global economy, our lifestyles and wellbeing. At CSB Group we are monitoring the situation very closely to ensure we give our local and international clients the best consultation possible on how to confidently navigate through the coronavirus crisis.
Amongst the various services we offer during these trying times, is our Application Support Services to anyone interested in making use of the various Malta Enterprise Schemes. Malta Enterprise offers these schemes to support companies and self-employed through various aids and grants.
We're Working Remo
tely
With a strong team and a reliable IT infrastructure, we have swiftly managed to shift to remote working since the 13th of March 2020. This measure has been primarily taken to ensure our clients' and team members' safety which is of utmost importance.
During this new coronavirus situation we have effectively succeeded in maintaining a connection with our clients, providing support, and enabling them to experience human contact in a way we've been missing out on.
The organisation is operating at full capacity and without limitations whatsoever. We have ensured that our responsiveness remains optimal as if it's business as usual and meetings are taking place remotely at our clients' convenience. Further to the latest easing of measures, we are also available for one to one meetings by appointment.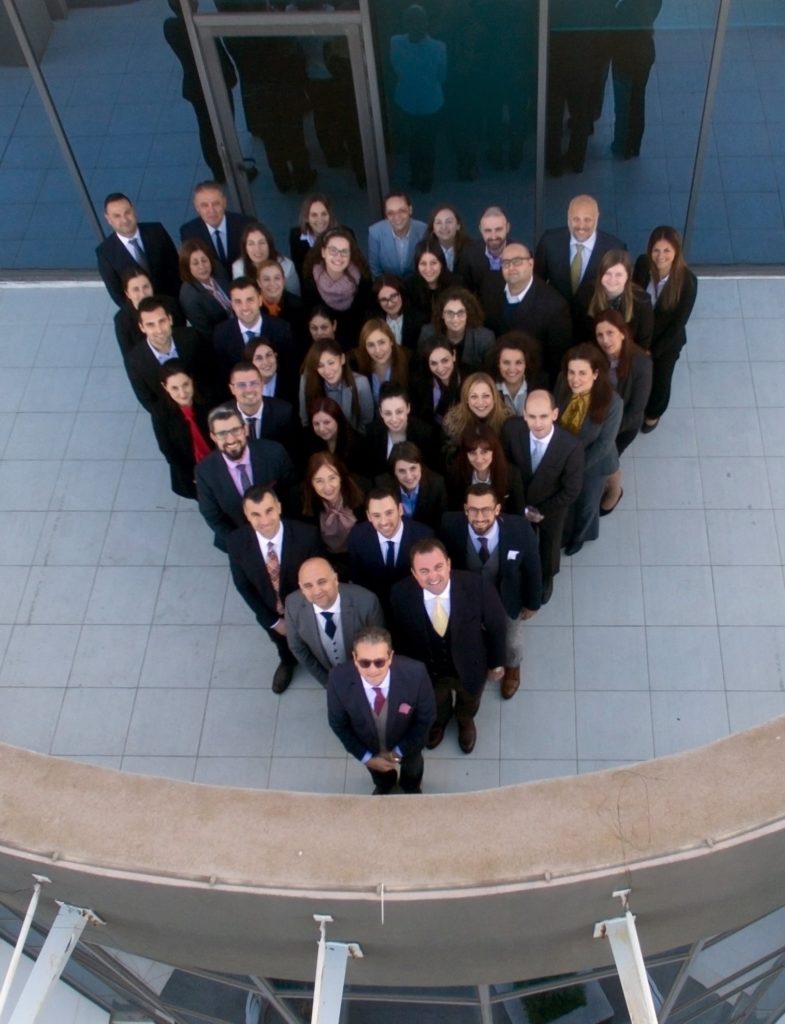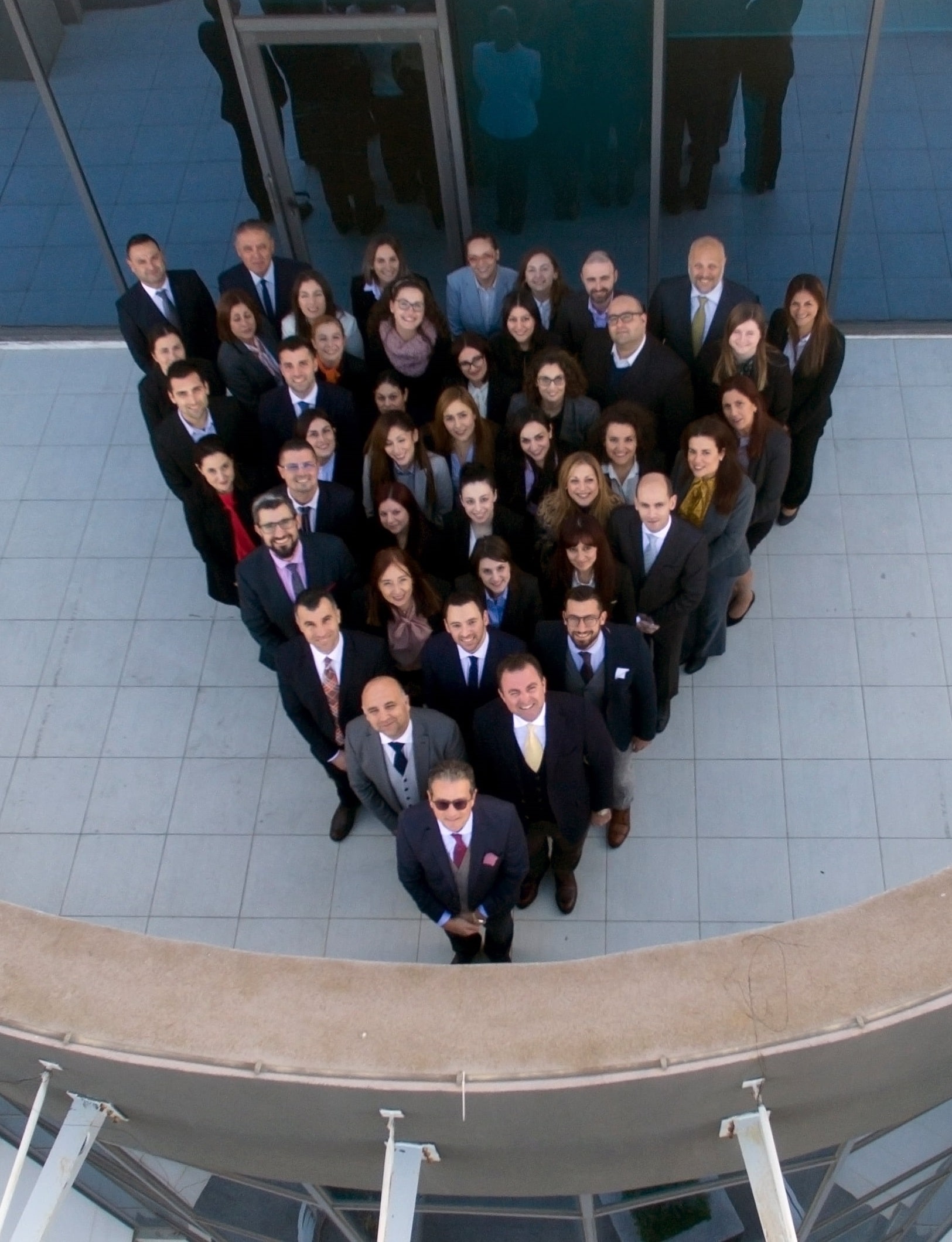 Follow the latest developments in Malta brought about by the Coronavirus pandemic.
12th April 2021
COVID-19 hospitalisation rate lowest since August as schools reopen
Bars, restaurants, art schools deemed higher risk than retail sector. Prime Minister pledges more financial aid for hardest hit by pandemic.
7th April 2021
Reopening measures could be reversed if hospitalisation numbers were to increase once again. - Prime Minister
School to reopen from the 12th of April, Masses to resume from the 18th, non-essential shops and services reopen from the 26th. Tourism to reopen from the 1st of June, and Weddings may be able to resume on that date also. No date mentioned yet for the reopening of bars and restaurants, Organised sport and travel to Gozo. No mention of date for new set of vouchers.
24th March 2021
Government extends series of measures for struggling businesses
The government is extending a series of measures for businesses struggling because of the COVID-19 pandemic. Meanwhile Children continue to have milder symptoms as around 10% of COVID-19 cases involve children.
18th March 2021
Record number of COVID-19 fines handed out in one week by police force
COVID-19 restrictions do not apply to lotto booths and Details on the number of healthcare workers available to treat patients at Mater Dei Hospital are currently "unavailable".
11th March 2021
The government has ordered all non-essential shops and services as well as schools to close until April 11th
Also: Crossings to Gozo will be limited to essential travel and those who own property on the island, Groups gathering in public are being limited to four from the current six, All organised sports activities are banned, Pools, cinemas, museums, theatres, wedding receptions and religious activities banned except funerals, Non-urgent surgery to be postponed, and Religious activities including Masses stopped except funerals.
10th March 2021
Hospitals forced to open fifth ITU to deal with patients' influx
55% of 23,000 vulnerable people have been vaccinated once. Also, 12 per cent of active COVID-19 cases are children.
CORONAVIRUS CASES IN MALTA as at 12th April 2021
Total Cases: 29,661 (67,037 per 1M population)
Total Deaths: 402 (909 Deaths per 1M population)
World Ranking - cases per 1M population:
36th
World Ranking - deaths per 1M population:
45th
World Ranking - tests per 1M population:
15th
Our Core Services & Solutions
The business scenario is rapidly evolving and applying measures to adjust and mitigate the impact of the COVID-19 pandemic. Measures and amendments to regulations are meant to safeguard businesses, employers, employees and the world economy in general. Our team of advisors, each specialising in their area of expertise, understand that this is a very delicate moment for entrepreneurs and their undertakings. Our specialised services are aimed at helping you remain proactive, come up with a business plan while taking informed decisions on how to safeguard your assets.