Our latest insights about the situation in Malta.
The COVID-19 Pandemic has impacted much of the global economy, our lifestyles and wellbeing. At CSB Group we are monitoring the situation very closely to ensure we give our local and international clients the best consultation possible on how to confidently navigate through the coronavirus crisis.
Amongst the various services we offer during these trying times, is our Application Support Services to anyone interested in making use of the various Malta Enterprise Schemes. Malta Enterprise offers these schemes to support companies and self-employed through various aids and grants.
We're Working Remo
tely
With a strong team and a reliable IT infrastructure, we have swiftly managed to shift to remote working since the 13th of March 2020. This measure has been primarily taken to ensure our clients' and team members' safety which is of utmost importance.
During this new coronavirus situation we have effectively succeeded in maintaining a connection with our clients, providing support, and enabling them to experience human contact in a way we've been missing out on.
The organisation is operating at full capacity and without limitations whatsoever. We have ensured that our responsiveness remains optimal as if it's business as usual and meetings are taking place remotely at our clients' convenience. Further to the latest easing of measures, we are also available for one to one meetings by appointment.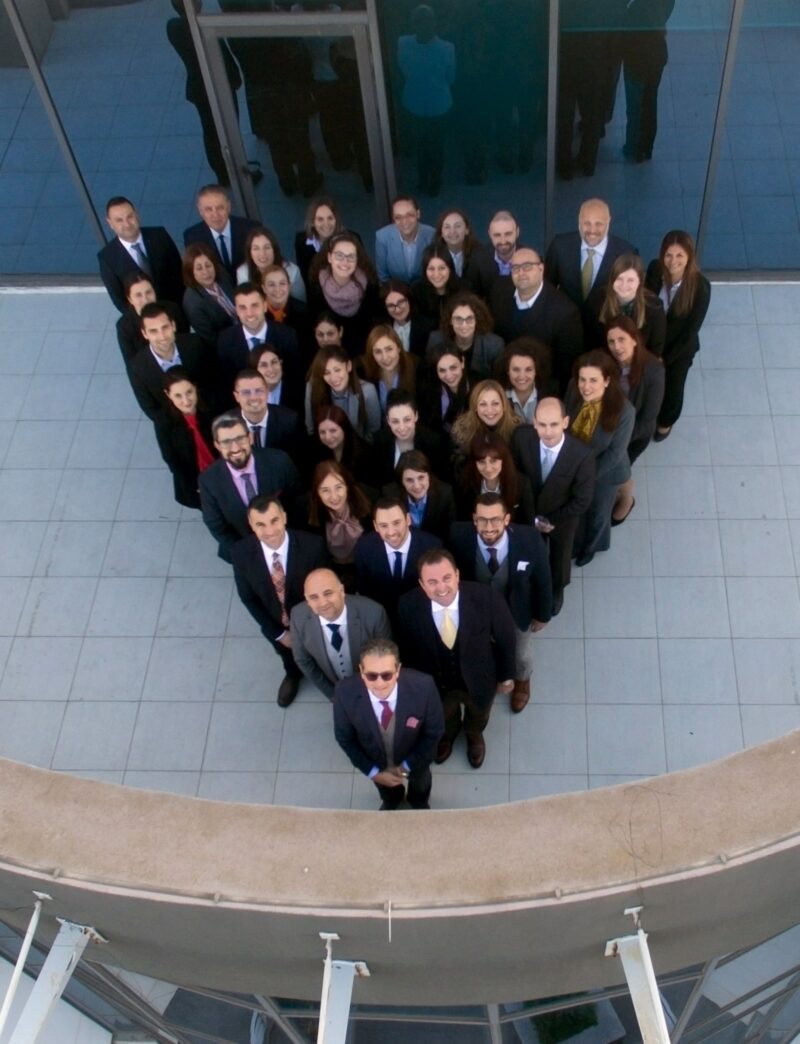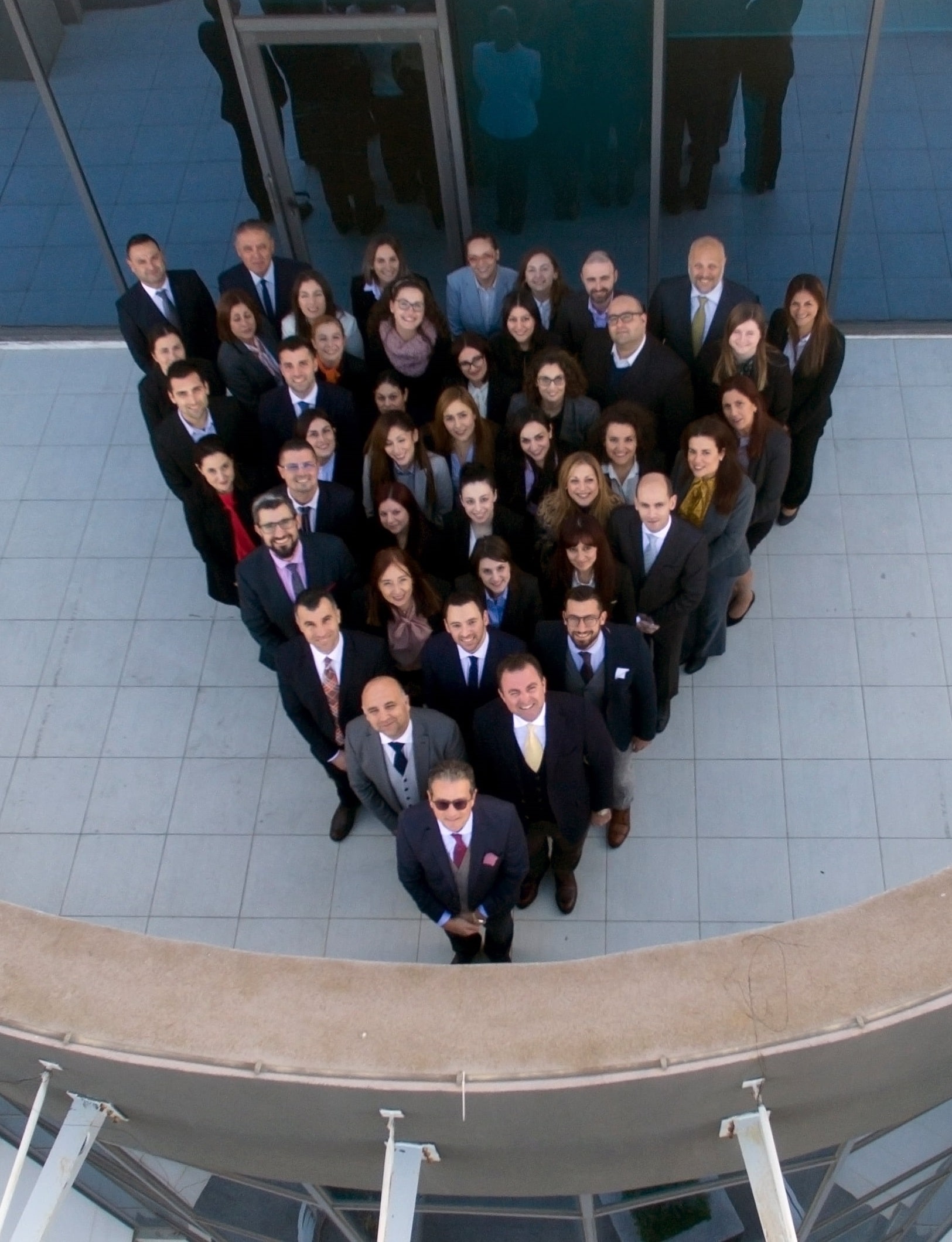 Follow the latest developments in Malta brought about by the Coronavirus pandemic.
25th February 2022
Standing events from April 11, no masks in school after Easter
Outdoor standing events will be allowed to resume without restrictions from April 11, while children would not need to wear masks in school after the Easter holidays, if COVID-19 cases remain under control.
21st February 2022
COVID wage supplement extended to March
The supplement is available to employers whose companies have been significantly impacted by COVID-19 and allows them to subsidise workers' salaries, avoiding layoffs. Meanwhile, Parents and educators are calling for the revision of COVID-19 restrictions in schools to reflect the easing of measures going on in the rest of the country.
16th February 2022
COVID deaths caused directly by virus down to 50%
COVID-19 deaths caused directly by the virus have gone down to 50% from 65% in January. Also, the protocol for the holding of funerals for COVID victims would be revised in the near future.
31st January 2022
Air freight exports disrupted as COVID closes hub in Frankfurt
Meanwhile, The EU's infections agency is recommending patients with mild cases of COVID-19 can end quarantine as early as four days after the onset of symptoms or testing positive.
24th January 2022
COVID-19 measures will start to be removed in first week of February
The Prime Minister stated that the government will start easing COVID-19 restrictions in the first week of February. The first phase of an "exit roadmap" to gradually unwind existing COVID-19 health restrictions will be unveiled this week.
14th January 2022
A series of new COVID-19 rules come into force on Monday, with the vaccine certificate at the centre of the changes.
A vaccine certificate will be required to enter: Bars and nightclubs, Restaurants, Kazini. Snack bars, Cinemas, Pools, spas and saunas, Gyms and fitness centres, Bowling alleys, Theatres, Organised events, Casinos, gaming parlours and bingo halls.
From Monday, a Maltese certificate is deemed valid if the holder Took a booster dose less than nine months ago OR Took the intial doses less than three months ago.
CORONAVIRUS CASES IN MALTA as at 23rd March 2022
Total Cases: 75,477 (170,161 per 1M population)
Total Deaths: 626 (1411 Deaths per 1M population)
World Ranking - cases per 1M population:
71st
World Ranking - deaths per 1M population:
72nd
World Ranking - tests per 1M population:
40th
Our Core Services & Solutions
The business scenario is rapidly evolving and applying measures to adjust and mitigate the impact of the COVID-19 pandemic. Measures and amendments to regulations are meant to safeguard businesses, employers, employees and the world economy in general. Our team of advisors, each specialising in their area of expertise, understand that this is a very delicate moment for entrepreneurs and their undertakings. Our specialised services are aimed at helping you remain proactive, come up with a business plan while taking informed decisions on how to safeguard your assets.


CSB Group is a respected corporate services provider in Malta with over 30 years of experience in the commercial and business sphere. Contact us to get the help you need from our team of professionals.