Our latest insights about the situation in Malta.
The COVID-19 Pandemic has impacted much of the global economy, our lifestyles and wellbeing. At CSB Group we are monitoring the situation very closely to ensure we give our local and international clients the best consultation possible on how to confidently navigate through the coronavirus crisis.
Amongst the various services we offer during these trying times, is our Application Support Services to anyone interested in making use of the various Malta Enterprise Schemes. Malta Enterprise offers these schemes to support companies and self-employed through various aids and grants.
We're Working Remo
tely
With a strong team and a reliable IT infrastructure, we have swiftly managed to shift to remote working since the 13th of March 2020. This measure has been primarily taken to ensure our clients' and team members' safety which is of utmost importance.
During this new coronavirus situation we have effectively succeeded in maintaining a connection with our clients, providing support, and enabling them to experience human contact in a way we've been missing out on.
The organisation is operating at full capacity and without limitations whatsoever. We have ensured that our responsiveness remains optimal as if it's business as usual and meetings are taking place remotely at our clients' convenience. Further to the latest easing of measures, we are also available for one to one meetings by appointment.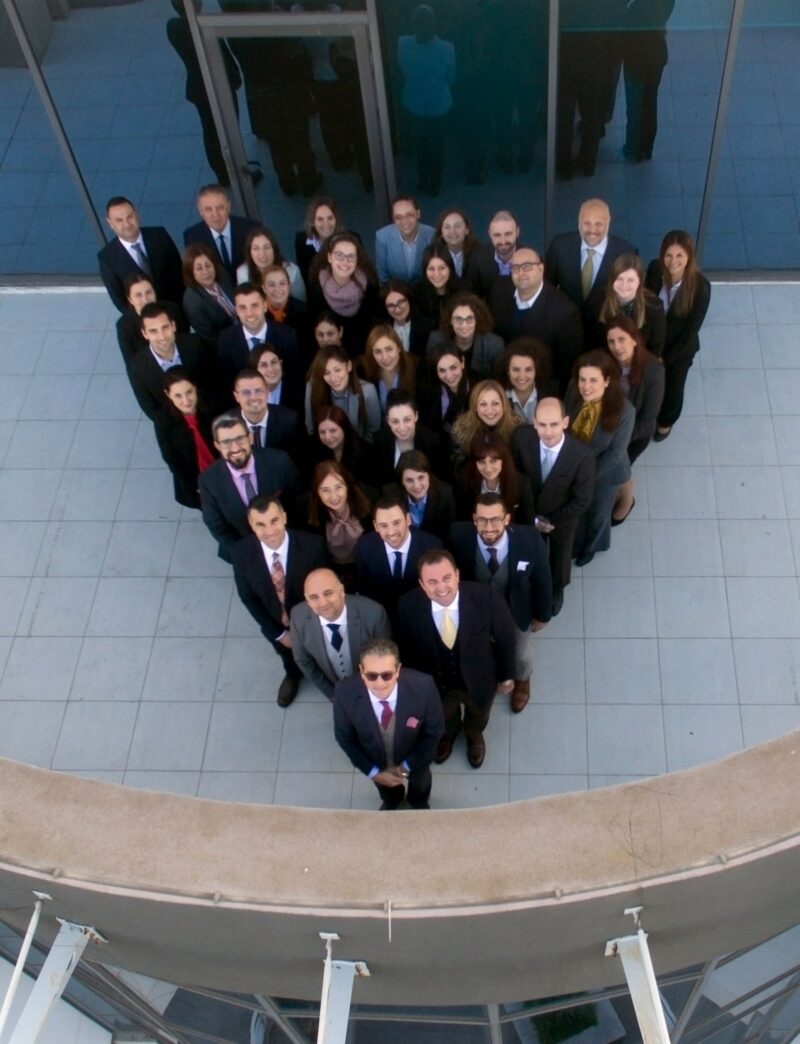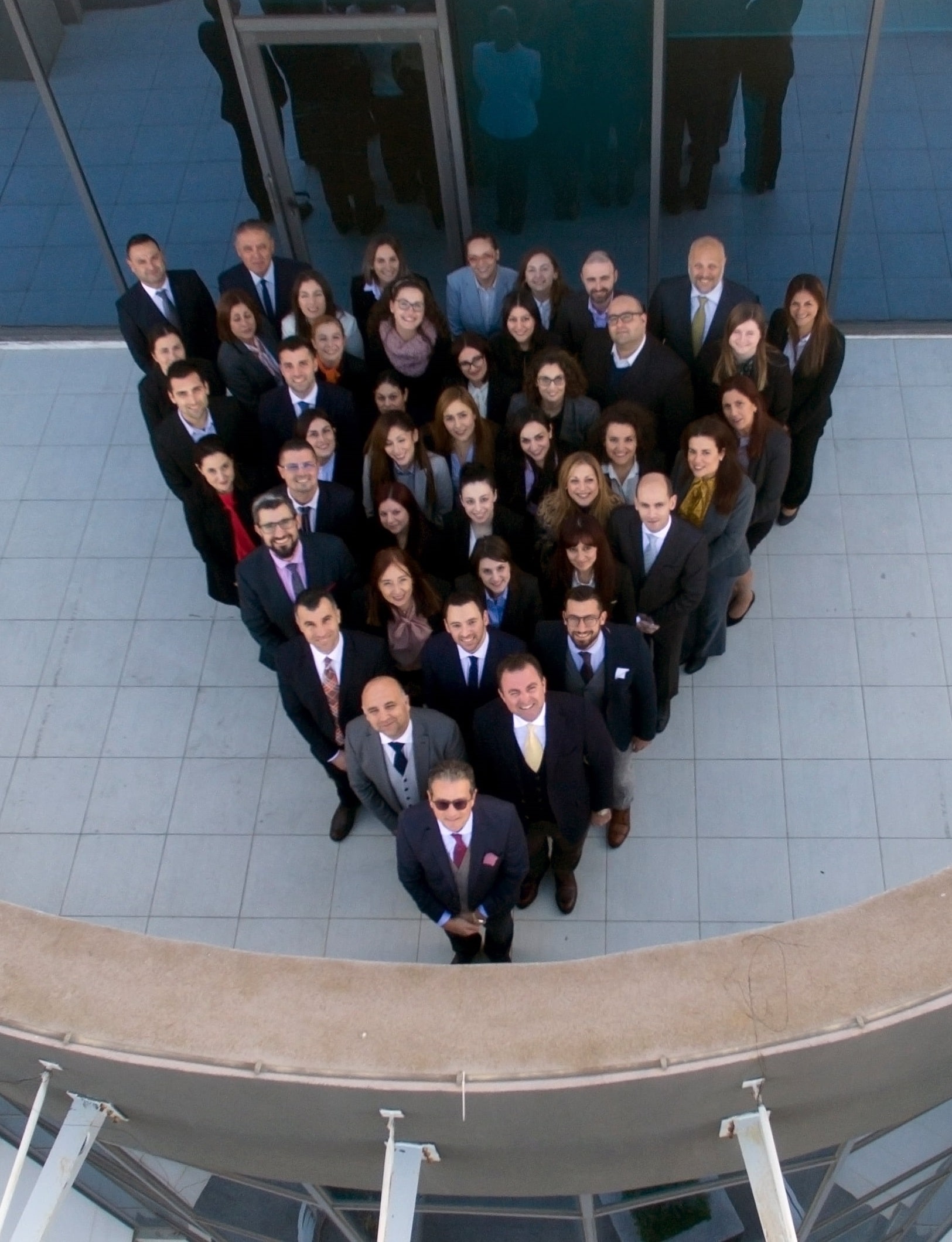 Follow the latest developments in Malta brought about by the Coronavirus pandemic.
9th June 2021
EU vaccine certificate set for July 1 launch, but Malta still in 'test phase'
Meanwhile, Restaurant owners who are members of the Association of Catering Establishment (ACE) will be handing out €15 vouchers to customers who spend their government vouchers at their establishment.
31st May 2021
Vaccine certificate will be available from June 1st
Malta gears up for tourism season and Hoteliers are optimistic as tourism set to re-open
19th May 2021
Mental health online chat service launched as people deal with 'new normality'
Richmond Malta has just launched an online chat service, available 24/7. The service can be accessed by typing olli.chat in your browser.
10th May 2021
60% of Malta's adult population have taken at least the first dose of the COVID-19 vaccine
The health authorities report said 375,986 jabs were administered so far. 257,781 people had a first dose and 119,427 were fully vaccinated.
6th May 2021
More restrictions to be eased by June
From May 17, Elderly will be allowed more visitors, for longer periods. From May 24, Restaurants and snackbars allowed to open until midnight, Pools can reopen until 8pm for swimming only, Gyms can reopen but no classes allowed, Day centres will reopen, and Contact sports resume for those aged over 17. From June 1, Language schools can begin to open to pupils, Weddings can happen. From June 7, Cinemas and theatres can reopen, Bars and kazini can serve again but customers must be seated, Contact sports will resume, Summer schools reopen.
5th May 2021
Malta second most vaccinated country in the world
As of 05/05/2021, Malta has officially been recognised as the second-most-vaccinated country in the world. Our World in Data show that 52.81% of the Maltese population received at least one vaccine, and it is estimated that the country will reach herd immunity by the end of June. These statistics are a testament to Malta's efforts to curb the spread of the epidemic and to the strength and resilience the country has demonstrated in a time of crisis.
CORONAVIRUS CASES IN MALTA as at 23rd June 2021
Total Cases: 30,595 (69,112 per 1M population)
Total Deaths: 420 (949 Deaths per 1M population)
World Ranking – cases per 1M population:
50th
World Ranking – deaths per 1M population:
54th
World Ranking – tests per 1M population:
18th
Our Core Services & Solutions
The business scenario is rapidly evolving and applying measures to adjust and mitigate the impact of the COVID-19 pandemic. Measures and amendments to regulations are meant to safeguard businesses, employers, employees and the world economy in general. Our team of advisors, each specialising in their area of expertise, understand that this is a very delicate moment for entrepreneurs and their undertakings. Our specialised services are aimed at helping you remain proactive, come up with a business plan while taking informed decisions on how to safeguard your assets.


CSB Group is a respected corporate services provider in Malta with over 30 years of experience in the commercial and business sphere. Contact us to get the help you need from our team of professionals.