Our latest insights about the situation in Malta.
The COVID-19 Pandemic has impacted much of the global economy, our lifestyles and wellbeing. At CSB Group we are monitoring the situation very closely to ensure we give our local and international clients the best consultation possible on how to confidently navigate through the coronavirus crisis.
Amongst the various services we offer during these trying times, is our Application Support Services to anyone interested in making use of the various Malta Enterprise Schemes. Malta Enterprise offers these schemes to support companies and self-employed through various aids and grants.
We're Working Remo
tely
With a strong team and a reliable IT infrastructure, we have swiftly managed to shift to remote working since the 13th of March 2020. This measure has been primarily taken to ensure our clients' and team members' safety which is of utmost importance.
During this new coronavirus situation we have effectively succeeded in maintaining a connection with our clients, providing support, and enabling them to experience human contact in a way we've been missing out on.
The organisation is operating at full capacity and without limitations whatsoever. We have ensured that our responsiveness remains optimal as if it's business as usual and meetings are taking place remotely at our clients' convenience. Further to the latest easing of measures, we are also available for one to one meetings by appointment.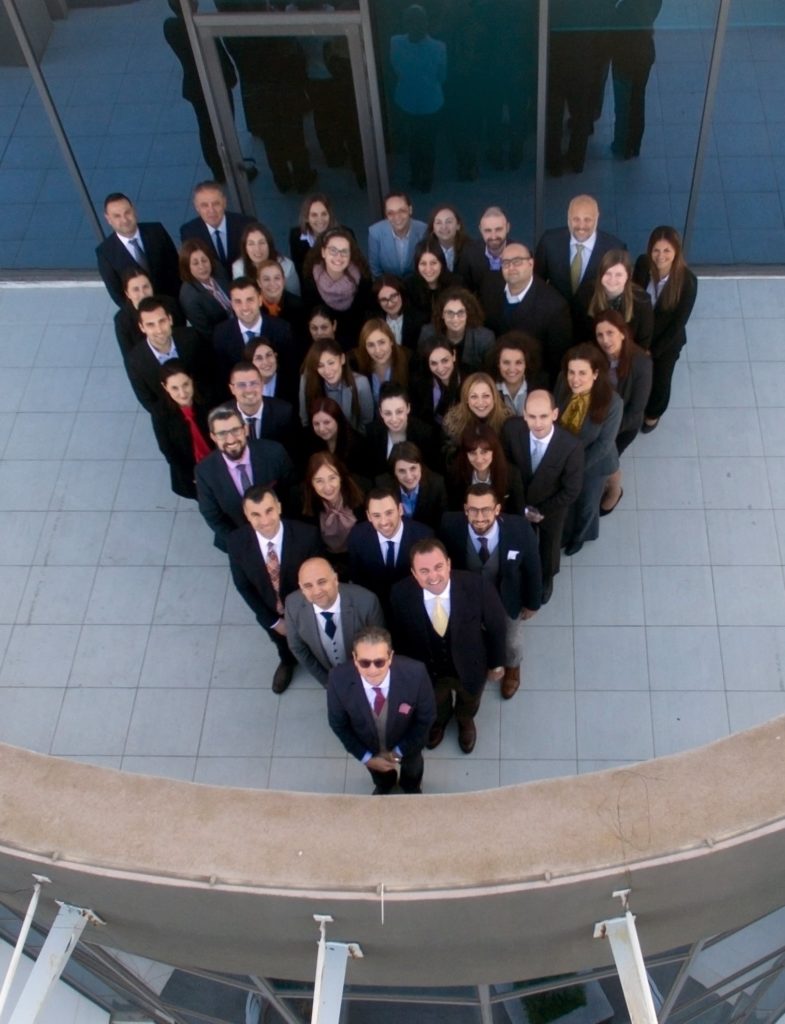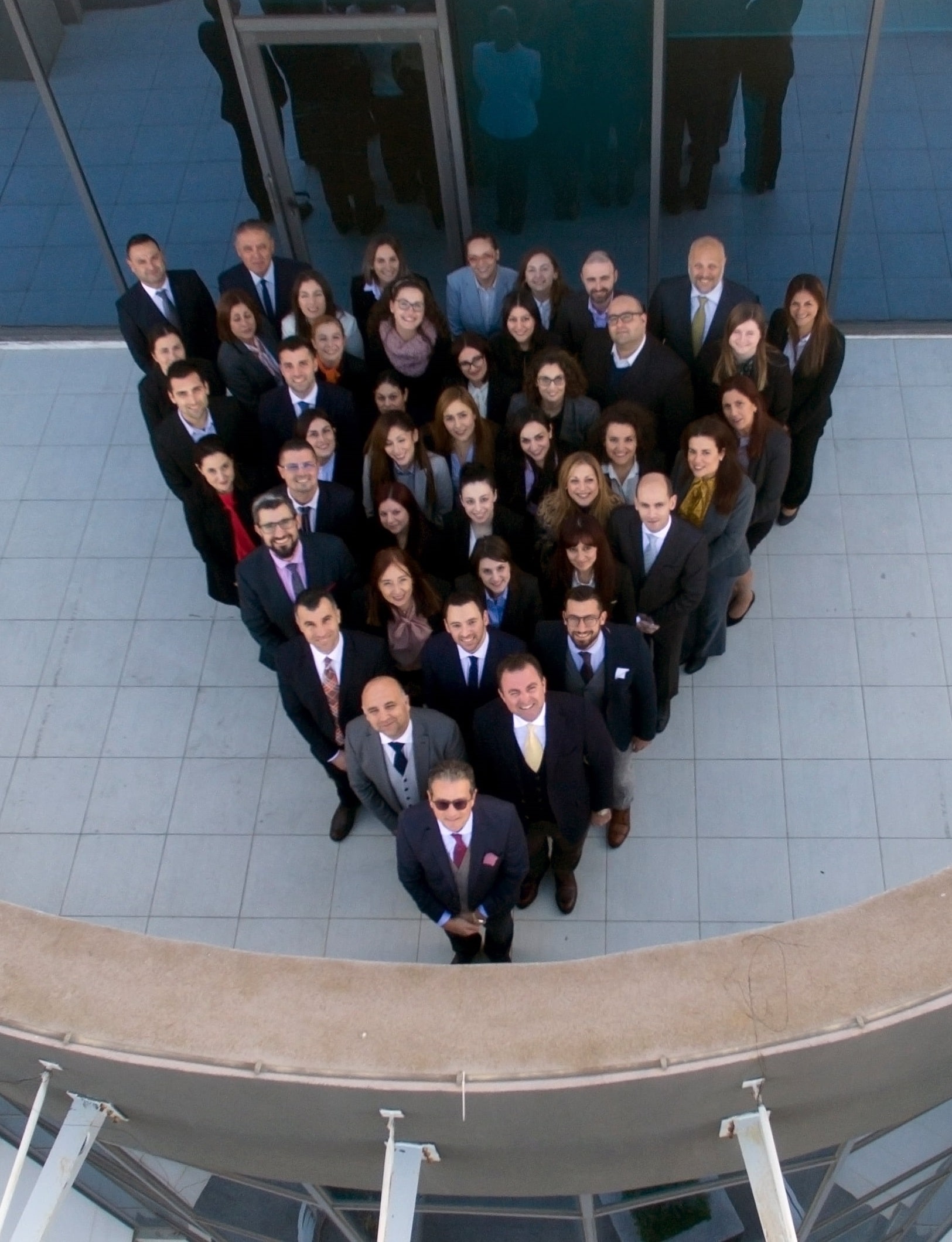 Follow the latest developments in Malta brought about by the Coronavirus pandemic.
15th January 2021
Malta joins Greece in pushing for EU-wide COVID-19 vaccine certificate
Meanwhile,People with rare diseases want to be given priority for COVID vaccine
6th January 2021
Church schools postpone reopening classrooms to Monday
More restrictive public health measures could be announced in the coming days if daily COVID-19 case numbers continue to rise -Health Minister Chris Fearne
28th December 2020
Mater Dei nurse receives first COVID-19 vaccine in Malta
Meanwhile a study shos that 70% of the population is likely to take the vaccine.
15th December 2020
COVID costs schools €30 million in pandemic safety measures
75% of teens, youths feeling lonely because of COVID, 16% thought of suicide
9th December 2020
Maltese researchers to apply innovative cooling technology for vaccine transport
Malta is also considering a Proof of Vaccination document to be handed to all those who take the Covid-19 vaccine.
2nd December 2020
Impact of virus takes Malta's air connections back 15 years
Almost half of Malta's air routes were lost due to COVID-19 pandemic, Central Bank says
CORONAVIRUS CASES IN MALTA as at 22nd January 2021
Total Cases: 16,423 (37,139 per 1M population)
Total Deaths: 248 (561 Deaths per 1M population)
World Ranking - cases per 1M population:
41st
World Ranking - deaths per 1M population:
48th
World Ranking - tests per 1M population:
12th
Our Core Services & Solutions
The business scenario is rapidly evolving and applying measures to adjust and mitigate the impact of the COVID-19 pandemic. Measures and amendments to regulations are meant to safeguard businesses, employers, employees and the world economy in general. Our team of advisors, each specialising in their area of expertise, understand that this is a very delicate moment for entrepreneurs and their undertakings. Our specialised services are aimed at helping you remain proactive, come up with a business plan while taking informed decisions on how to safeguard your assets.


CSB Group is a respected corporate services provider in Malta with over 30 years of experience in the commercial and business sphere. Contact us to get the help you need from our team of professionals.